Girls creator Lena Dunham says her iconic series may not be absolutely over with the final episode set to air later this month.
"We've always said we would never push aside the idea of doing a sequel, or a movie," Dunham told The Guardian, as series six of her popular TV series, Girls, draws to a conclusion.
"We are not sick of our jobs. We understand when it's time to hold 'em and when it's time to fold 'em, but returning to these characters would be an amazing thing. Once the appropriate length of time had passed, we would be all in."
The writer and actress quipped about a similar series that also went the movie route.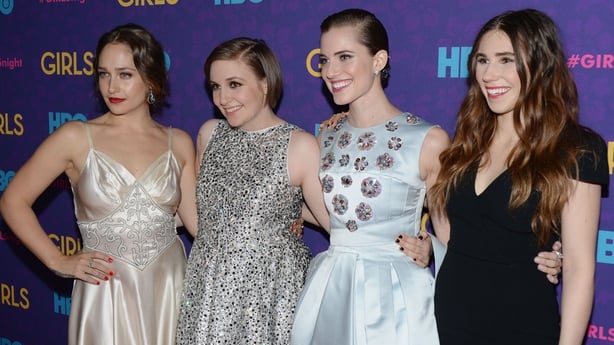 "I'll have to examine how long they waited before that Sex and the City movie," she reflected. "I think it was only a couple of years. We will see if people miss us the same way."
Dunham declares that on the whole her Hollywood experience has been a positive one. "I've had a really good time in Hollywood; I've never found myself the victim of a casting-couch situation," she says.
She reckoned studio heads would have been guarded in their professional relationships with her for a very good reason. "Most men, they knew I was a talker."