Stephen Belafonte, the estranged husband of Mel B, has "vehemently" denied allegations that he subjected the singer to physical and emotional abuse over a number of years.
In a statement to the Press Association, Belafonte's lawyers described the allegations as "outrageous and unfounded".
Earlier this week, the former Spice Girls star was granted a temporary restraining order against Belafonte following allegations of domestic violence.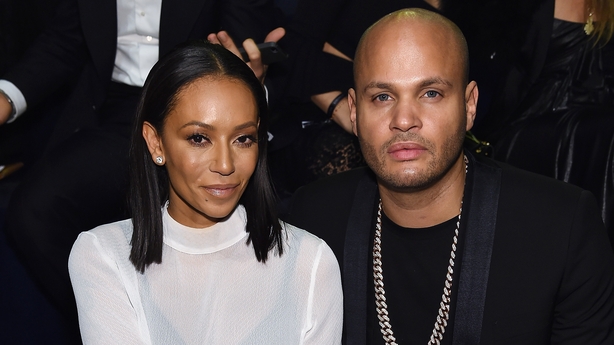 The 41-year-old singer, real name Melanie Brown, alleged in papers filed with the Los Angeles Superior Court that she suffered "multiple physical beatings" from Belafonte and that he threatened to release sex tapes of her.
The restraining order was granted two weeks after news broke that Mel B had filed for divorce from film producer Belafonte after nearly 10 years of marriage.
"It's a shame that Ms Brown elected not to proceed in a respectful and amicable fashion in this very private matter," Belafonte's legal team said in the statement to the Press Association.
"In due course, Mr Belafonte will be filing his response to the outrageous and unfounded allegations made by Ms Brown, which allegations he vehemently denies."
"When the degree to which Ms Brown has gone to create a false depiction of her marriage to Mr Belafonte is uncovered, real victims and survivors of domestic violence and sexual abuse will be understandably offended, angry and upset," the statement continued.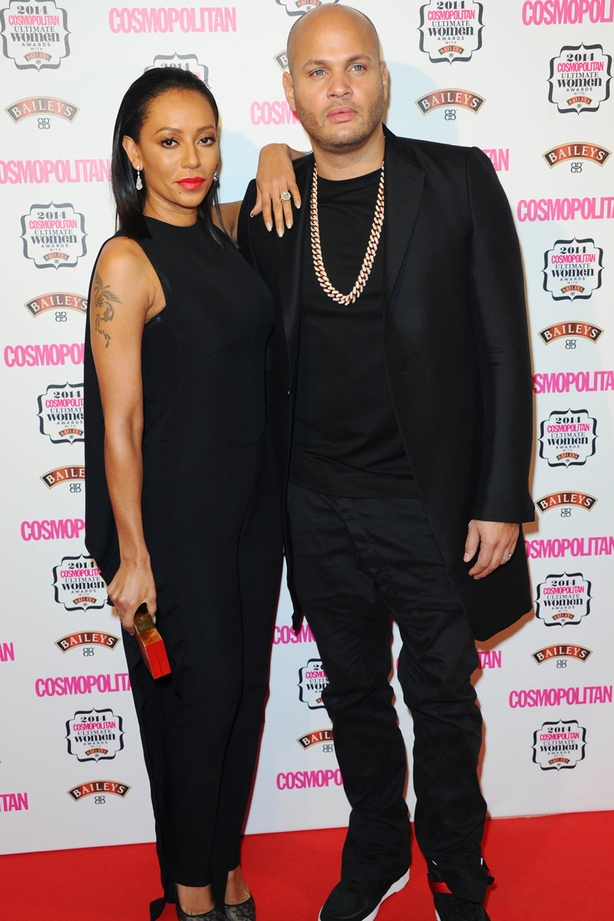 Mel B filed divorce papers on Monday, March 20, citing "irreconcilable differences" as the reason for her split from Belafonte.
The couple married in Los Angeles in 2007 and welcomed their daughter Madison four years later.
As well as Madison, Mel B also has an 18-year-old daughter, Phoenix, from her first marriage to dancer Jimmy Gulzar; and a nine-year-old daughter, Angel, from her brief relationship with actor Eddie Murphy.