Imelda May has taken inspiration from the recent women's march protest in her latest music video and says she came up with the idea in response to President Donald Trump's policies.
The 42-year-old singer can be seen heading up a team of women who are waving handwritten signs reading "love not fear" as they march through Brixton Market in London.
Shot in one clean sweep, May's video for Should've Been You sees "superwomen from all walks of life" standing up for their rights.
May said she came up with the idea in response to Trump's recent approach to health care and maternity issues.
We need your consent to load this Facebook contentWe use Facebook to manage extra content that can set cookies on your device and collect data about your activity. Please review their details and accept them to load the content.Manage Preferences
"I wanted to ask the question 'who takes care of us'? We are 50% of the world and it's the people in power's responsibility to take care of women as well," May said in a Facebook response.
"It still seems like it's a man's world and in 2017 that's shocking. I am very proud of it."
"We worked hard, had fun, had many laughs and all before most ran off to do the school run.
"They all made me feel proud to be a woman."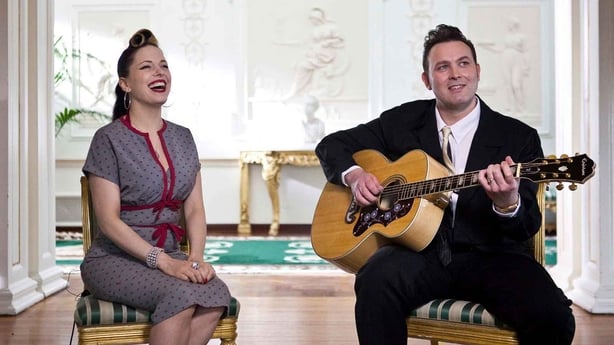 May recently encouraged fans to listen to her husband's album to get the full story of their split.
The 42-year-old rockabilly star and her husband Darrel Higham announced they were parting ways after 13 years of marriage in the summer of 2015, and May says in order to get the full picture of their break-up, it's important that people don't just concentrate on her new album.
"Darrel has written his own album so if you want to hear his side of things you can go and listen to the songs on his album."
"He knows I'm a songwriter and he knows that's what I was going to do and that's what he did. That's good, that's healthy and it's the way it should be.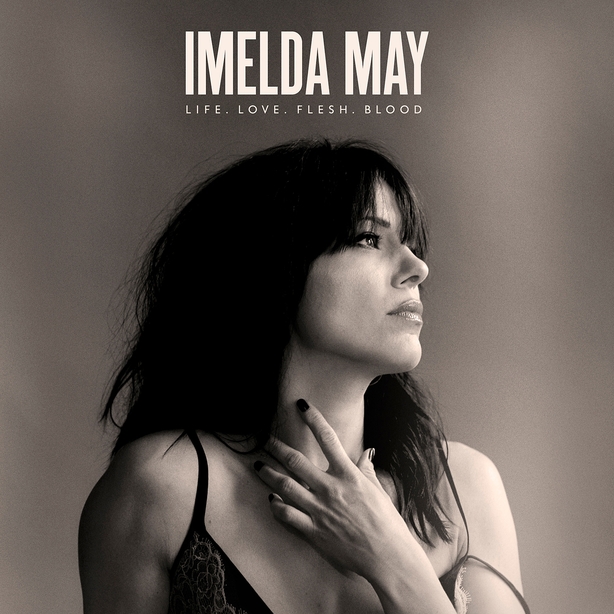 Should've Been You is from May's upcoming album, Life.Love.Flesh.Blood, which is out on April 7 in Ireland.