Ian McKellen has revealed he turned down the role of Professor Dumbledore in the Harry Potter movies because the late Richard Harris didn't approve of him as an actor.
The 77-year-old star was offered the chance to replace Harris as the headmaster of the wizarding school of Hogwarts following his death in 2002 - but McKellen turned down the offer claiming it was because the Limerick-born actor didn't think much of his acting ability.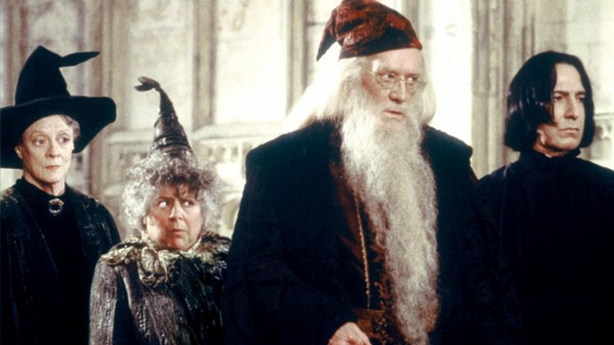 ''When he died - he played Dumbledore, the wizard - I played the real wizard [Gandalf in the Lord Of The Rings trilogy] of course - but when they called me up and said would I be interested in being in the Harry Potter films, they didn't say what part," he told HARDtalk.
''I worked out what they were thinking and I couldn't. I couldn't take over the part from an actor who I'd known hadn't approved of me.''
McKellen joked about how he still gets confused for Michael Gambon, the actor who actually went on to play Dumbledore, by fans.
''Well, sometimes when I see posters of Michael Gambon, the actor who gloriously plays Dumbledore, I think it's me. You know, we get asked for each other's autographs!''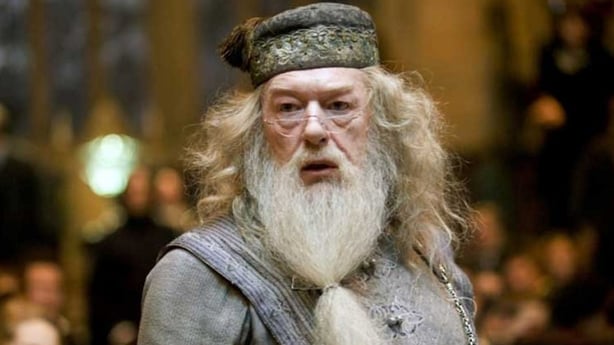 During the 30 minute interview, McKellen also talks about his passionate public advocacy, particularly on the issue of gay rights. Click here to listen/watch the full interview.