British filmmaker Ridley Scott is reportedly gearing up to direct a new World War II movie. The director - who is renowned for sci-fi films, Blade Runner and Alien - is now in talks to direct a historical drama about the Battle of Britain.
Scott's new project is at the very early stages and there is no script yet. It has been announced that the 79-year-old director will make the movie for Fox, with a script by Matthew Orton.
The film will dramatise the dramatic events of the summer of 1940 when German and British air forces battled in the skies over the United Kingdom. The Battle of Britain was a significant clash, as it was the first waged entirely from the air.
It ended when Hitler's Nazi air force, the Luftwaffe, failed to gain air superiority over the British Royal Air Force. The conflict has been dramatised before, most notably in 1969's Battle of Britain, directed by Guy Hamilton and starring Michael Caine.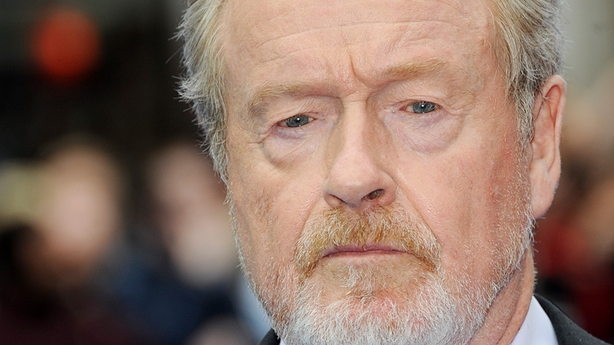 Scott recently completed Alien - Covenant, and he is directing two other projects, All the Money in the World, centring on the 1973 kidnapping of J Paul Getty, and The Cartel, which is about a corrupt NYPD detective.