Alec Baldwin is still hung up on his infamous 2007 voicemail rant to his daughter Ireland Baldwin and admits the damage it caused to their relationship can never be forgotten.
The 59-year-old actor was going through a bitter custody battle with actress Kim Basinger when he hit out at their daughter, then 11, after she missed a scheduled call for him.
On the recording, Baldwin can be heard calling her a "thoughtless little pig".
"You don't have the brains or the decency of a human being," he says, apparently upset that she did not answer her phone for a planned call. 
"I don't give a damn that you're 12 years old, or 11 years old, or that you're a child, or that your mother is a thoughtless pain in the as* who doesn't care about what you do as far as I'm concerned. You have humiliated me for the last time with this phone."
He goes on to say that he plans to fly from New York to Los Angeles "for the day just to straighten you out on this issue."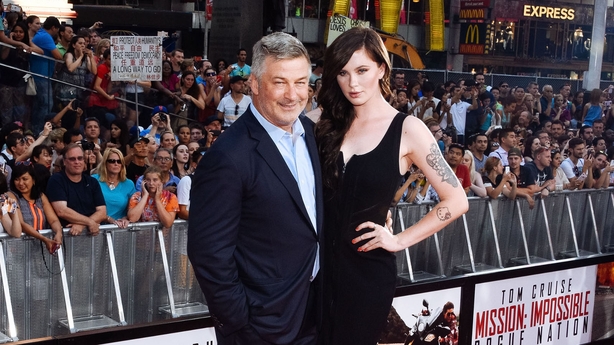 Ten years on from the incident and Baldwin says while the pair has moved on from the issue, it is something that they will never fully get over.
Speaking while promoting his new memoir, Nevertheless, on Good Morning America, he said: ''It's thrown in your face every day. As I mention in the book, there are people who admonish me and attack me and use that as a constant spearhead to do that.
''It's a scab that never heals because it's being picked at all the time by other people. My daughter, that's hurt her in a permanent way.''
Baldwin finalised his high profile divorce from Basinger in 2002. He has since moved on romantically with yoga enthusiast Hilaria Baldwin and they have three young children together: three-year-old daughter Carmen, 20-month-old son Rafael, and six-month-old son Leonardo.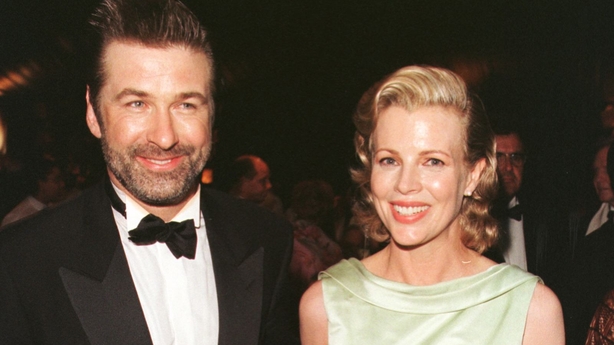 ''You talk about in the business, you've got to be lucky, and I've been lucky to some degree," he added.
''I'm luckier in my personal life, and I'm glad that I'm luckier in my personal life. And if I had to choose, I'd pick that.''
Ireland previously poked fun at her dad's insult when she posted a photo on social media of them sitting together reading a children's book called 'If I were a pig'.
She captioned the image: ''If I were a pig... I would be a rude and thoughtless one of course!(sic)''
We need your consent to load this Instagram contentWe use Instagram to manage extra content that can set cookies on your device and collect data about your activity. Please review their details and accept them to load the content.Manage Preferences