Zac Efron said "lived every girl's dream" when his The Greatest Showman co-star Hugh Jackson saved him from an on-set fire stunt that got out of control.
The incident happened last month and the scene sees Jackman's character carry Efron's character out of a burning house, but the staged fire got out of hand on the day.
"It started to get late and some of the pyrotechnics got a little bit too hot," Efron told MTV News. "We burst out of the building – it looked great on camera – we didn't know it [at the time], but it was pretty intense.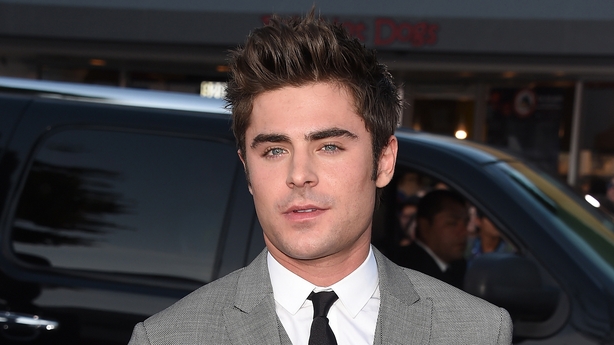 "I watched playback and he saved me from a burning building. It later exploded hat night. It was a set, but it later burned down."
Efron added that "it was pretty awesome" and that being saved by Hugh Jackman saw him live "every girl's dream."
Jackman said of carrying Efron from the flaming set that the Baywatch star was "heavier than he looks."
The Greatest Showman is set for release in January 2018.