Kian Egan and his wife Jodi Albert have announced that they are expecting their third child.
They shared their happy news on Instagram on Thursday.
Alongside a picture of the book Your Pregnancy Bible, actress and singer Albert wrote: "Looks like I might be needing this again... baby no3."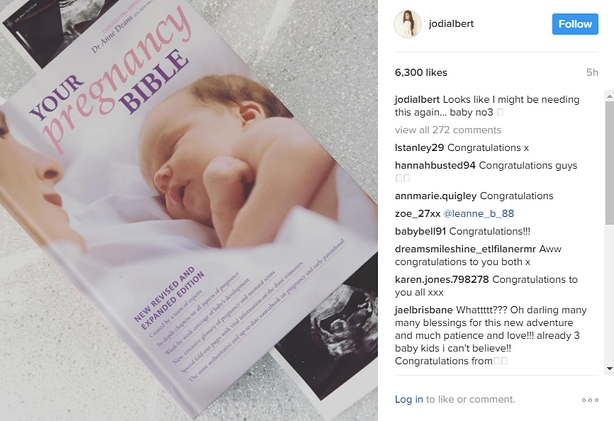 Former Westlife star Egan shared the same photo on his account and added: "Look at what wifie is reading again! Here we go again #jodialbert baby no.3 is on the way!!!"
The Sligo-based couple, who have been together 13 years and are married since May 2009, are already parents to two boys: five-year-old Koa and Zekey, who turns two in May.
Speaking on RTÉ Radio 1 last May, Egan and Albert said they had no regrets about turning their back on the celebrity circuit by opting for a quieter life by the sea in Strandhill in Co Sligo.
The showbiz couple told Ryan Tubridy on RTÉ Radio 1 that they had embraced living by the sea and the lifestyle it affords for themselves and their family as "it's so friendly and lovely".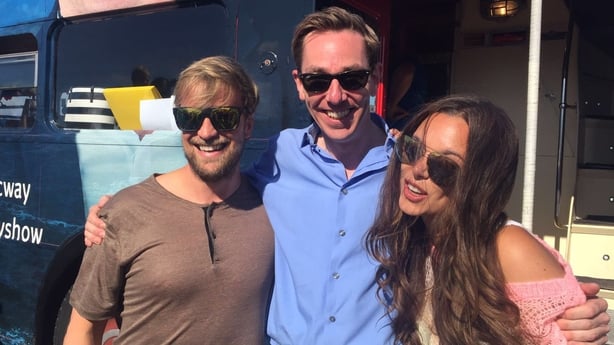 Egan said that touring the world with Westlife and living in London for many years highlighted "how special and amazing" Strandhill is, saying it is the perfect option for settling down with their growing family.
"I suppose as the years went on and we got married and started having children and talked about the idea of where they would grow up and what type of lifestyle we wanted them to have, it just felt like no matter where we went in the world, Strandhill was the place for us," he said.
"Here it's so friendly and lovely that everyone genuinely wants to say 'Hi, how are you?' and they mean it," added Albert. "They care; in London they don't."