The first full trailer for the eagerly-awaited seventh season of Game of Thrones has been released - and the makers of the fantasy phenomenon have used an indie classic for the soundtrack.
The trailer, entitled Long Walk, uses the James hit Sit Down as its theme song - to chilling effect.
In the trailer, characters Jon Snow, Cersei Lannister and Daenerys Targaryen are seen walking the corridors of power, with the closing shot giving fans cause to feel very afraid.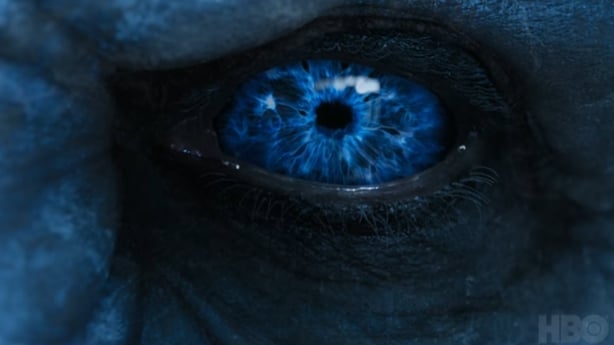 Earlier this month, cable giant HBO revealed that the penultimate seven-episode season will premiere in the US on July 16 with fans set for a "brutal, bloody and wintry return to Westeros" in a simulcast on Sky Atlantic from 2am on July 17.
In February, Irish actor Liam Cunningham, who plays loyal Ser Davos in the epic show, hinted that all of the main players in Game of Thrones will band together to defeat a common enemy - the absolutely terrifying White Walkers.
In an interview that delighted fans, the Dublin actor said that the seventh season will see many of the characters meet for the first time.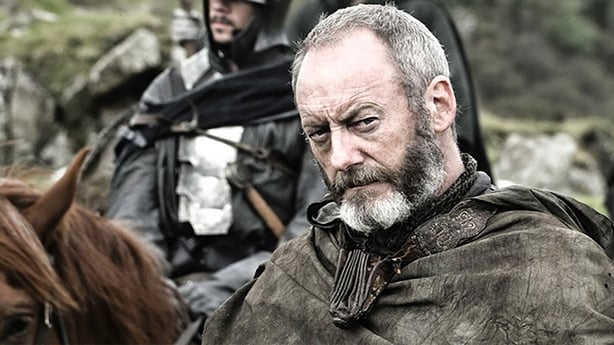 "The progress of the show with the White Walkers and all that stuff, it's pretty obvious nobody's going to be able to take this force on on their own," Cunningham told games and media website IGN.
"So when we've had all these, for all these seasons, disparate stories come from disparate ends of Westeros, it has been - and it's been signalled from the end of last season - that there's a lot of people and situations going to be coming together."

"It was kind of interesting to meet some people who I normally only meet on a red carpet. Who that is and when that happens remains to be seen," Cunningham added cryptically.
The eighth and final season of Game of Thrones is due to start shooting in September, but for fans who are already lamenting the end of the show, HBO has given them some hope that there might be a spin-off made in the future.