A Northern Irish charity that helps bereaved parents, warned fans attending Thursday night's Ricky Gervais comedy gig in Belfast that a joke about dead babies could cause them upset.
On Wednesday night a couple, Suzi and Ryan Gourley, walked out of Gervais' first gig at the Waterfront Hall after he told the offending joke as part of his Humanity tour. Last year, their son Eli was stillborn and they said couldn't believe that Gervais considered such material suitable.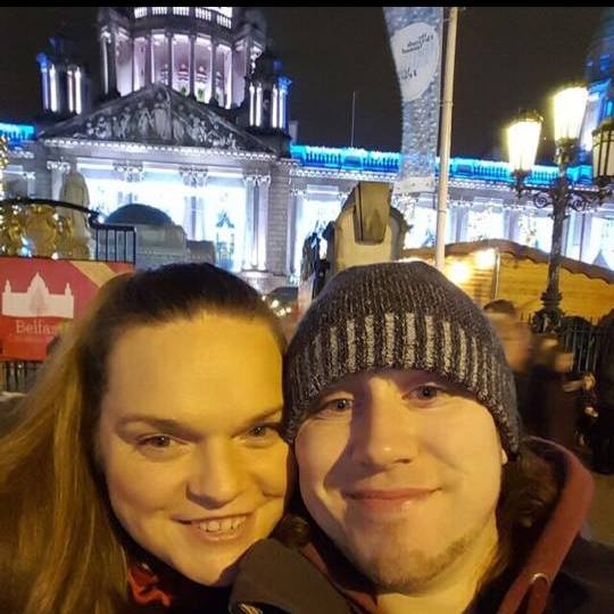 Suzi told Belfast Live on Thursday that it was a joke she "wouldn't have expected in a million years from anybody" adding: "I just think 'Why? What is the need?' This is our life - we have no choice but to live with this.
"I know people take things differently and I know our emotions are raw, but why joke about a baby being dead? It's just wrong."
Afterwards Gervais addressed the controversy in a series of Tweets and defended his material, writing "Many things offend me. Hardly ever jokes though."
"Is there any subject you shouldn't joke about?" is no less ridiculous a question than "Is there any subject you shouldn't talk about?"

— Ricky Gervais (@rickygervais) March 30, 2017
Despite the upset caused to the couple, he remained unrepentant and said:
I see offence as the collateral damage of free speech. I hate the thought of a person's ideas being modified or even hushed because someone somewhere might not like to hear them.
Gervais added that "jokes about 'bad things' don't have to necessarily be pro those bad things. Surely, a joke that's anti bad things is a good thing, no?"
For good measure he also added this Tweet:
I wish I had a pound for every time I offended someone. Wait, I do.

— Ricky Gervais (@rickygervais) March 30, 2017
On Thursday, the charity Stillbirth And Neonatal Death Support (SANDS) NI issued a warning to people heading to tonight's gig saying, "there is a joke in the show about dead babies which upset this couple so much that they had to leave the show".
It added that if people are "going to the Waterfront Hall tonight please be aware of this part of the show as it may be upsetting".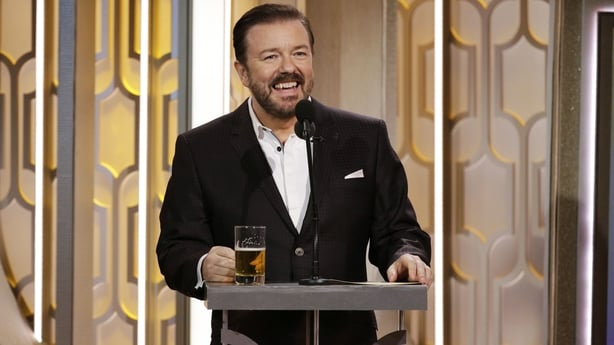 Gervais will be bringing the show to Dublin's 3Arena on June 24 and said that "Humanity is my angriest, most honest and I think my best tour yet. It's probably my most personal too.
"I feel I may as well tell you everything before I die. Hope you enjoy it. Or not. There are no refunds. Just like life, I guess."