Gift Grub duo Ian Dempsey and Mario Rosenstock will join the Ray D'Arcy Show for their first television interview together tonight on RTÉ One at the new time of 10.25pm.
Dempsey and Rosenstock will discuss bringing the laughs to listeners for the past 18 years and will reveal their future plans. They will also pay tribute to their much-missed Today FM friend and colleague, the late Tony Fenton.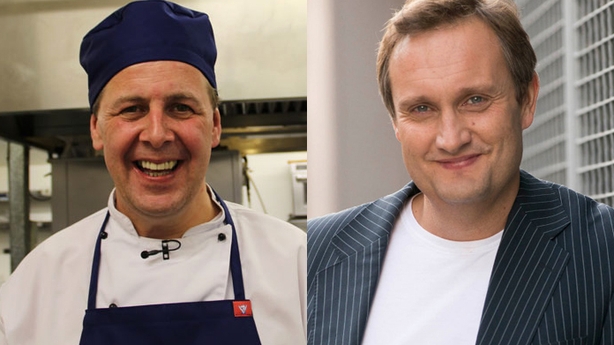 Tinder on the Telly will make a return with D'Arcy giving the show favourite a Mother's Day twist as an Irish mammy decides who is good enough for her darling son. There will also be some special Mother's Day messages to up the awww factor.
Another guest on the show will be disability activist Joanne O'Riordan, who will discuss why Ireland has a lot of catching up to do when it comes to the human rights of people with disabilities, and her decision to quit social media for Lent.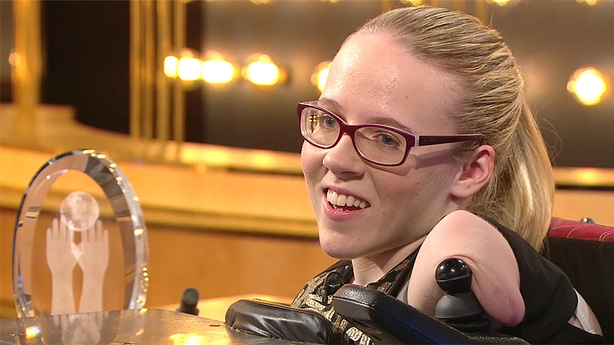 The Ray D'Arcy Show, RTÉ One, 10.25pm