Emmerdale star Lucy Pargeter has revealed that there is an Irish dimension to the storyline which will cover her maternity leave from the soap.
The 40-year-old, who has played Chas Dingle since 2002, is expecting twins with partner Rudi Coleano in May and her character will be temporarily written out of the show in a storyline that will see Chas travel to Ireland. 
I'm one lucky lady with two very lucky twins #twinlife 😘😘😘😘 pic.twitter.com/ecKs6mRGbN

— lucy pargeter (@lucyparge) March 19, 2017
With son Aaron (Danny Miller) in prison, Chas has been looking after his half-sister Liv (Isobel Steele) because Liv's mother lives in Ireland. Now, Chas will bring Liv across the Irish Sea for a special visit.
"Liv's mum has had an accident in Ireland where she lives and Chas sees herself as Liv's acting mother because Aaron is in prison still," Pargeter explained to the Press Association.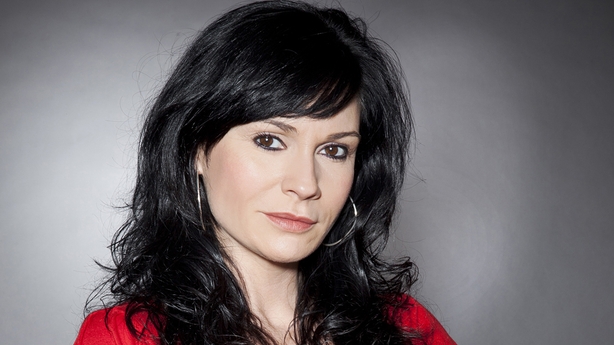 "She decides to take Liv over to Ireland to see her mum.
"It'll be me gone for a while, but not too long, depending. I'll be back very soon.
"Fictionally, I'm in Ireland, having a lovely summer."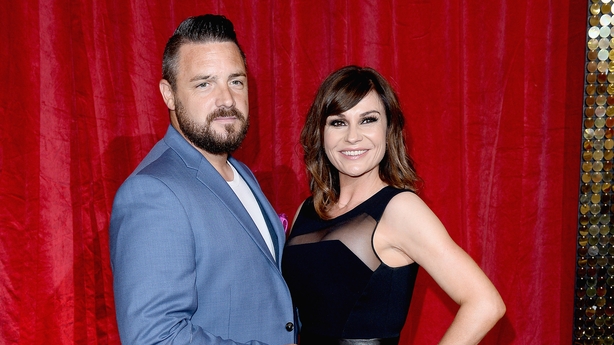 Chas also wants to get away from the Dales due to her difficult relationship with her mother, Faith (Sally Dexter). 
"Chas is determined she isn't going to make things up with Faith. She's determined that she doesn't need her in her life and would rather she just went back to wherever she came from," said Pargeter.
"She's not keen on her wheedling her way into the family."