Oscar winner Penélope Cruz is to portray Donatella Versace in Versace: American Crime Story, which chronicles the murder of the fashion icon's designer brother Gianni by serial killer Andrew Cunanan in 1997.
There had been rumours that singer Lady Gaga would portray Donatella Versace in the third season of the anthology series, which will star The Girl on the Train's Édgar Ramirez as Gianni Versace and former Glee actor Darren Criss as Cunanan.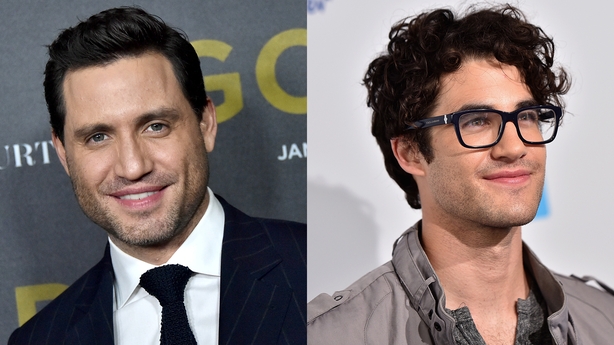 US entertainment trade publication Variety reports that American Crime Story will mark the first time Cruz has starred in a US television series.
She is the latest Hollywood star to be coaxed by American Crime Story and American Horror Story creator Ryan Murphy to the small screen and follows in the footsteps of fellow Oscar winners Cuba Gooding Jr (American Crime Story), Jessica Lange (American Horror Story), Julia Roberts (The Normal Heart), Susan Sarandon and Catherine Zeta-Jones (who both starred in Feud).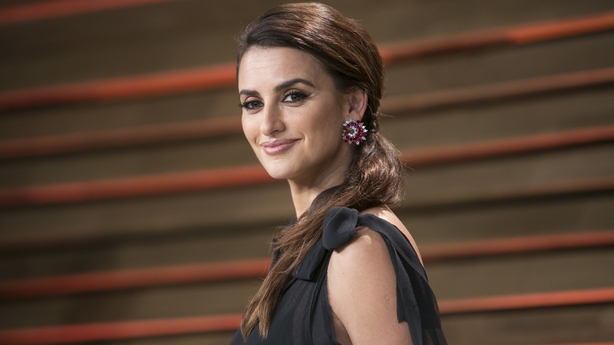 Versace: American Crime Story will be based on the book Vulgar Favors by Vanity Fair writer Maureen Orth and will chronicle the July 1997 murder of Versace by Cunanan, who took his own life five days later as Miami Police closed in.
The 10-episode series will begin filming next month with the first instalment set to be directed by Glee and Nip/Tuck creator Murphy.
However, Versace: American Crime Story is not expected to premiere until next year. Its premiere will follow the second season of the show, which will focus on the devastation and aftermath of Hurricane Katrina in New Orleans in 2005 with Annette Bening set to play Kathleen Blanco, the former Governor of Louisiana.
American Crime Story's first series, which told the story of the 1994/5 OJ Simpson murder trial, dominated awards season, winning a record-breaking 10 Emmys.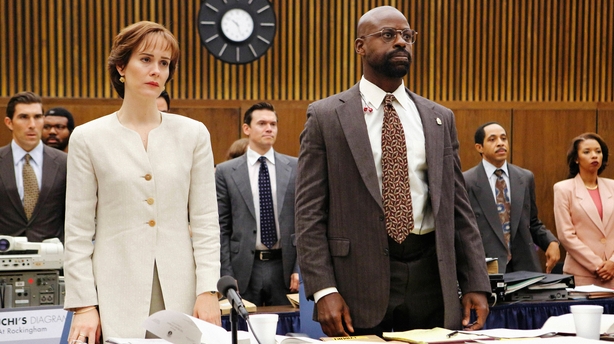 Speaking to Variety about the Lady Gaga rumours in January, show boss Murphy said there had been no talks with the singer, who had a Golden Globe-winning role in sister show American Horror Story.
"When you're going to do a show like Versace, it's a five-month commitment, it's a very big show, we're shooting it all over the world," he said.
"So I just don't think with her schedule, I knew that it would never have worked. But I would love to work with her on something in the future."