Susan Sarandan has described Liam Neeson as the "perfect man" and wished the rumours that the pair were dating were true.
Last year, 64-year-old Neeson had fans in a tizzy over the identity of an "incredibly famous" woman he said he was dating, before revealing that it was a joke.
Sarandon was among the famous names linked to the star and she has now said it was "possibly the best" rumour that has ever been written about her throughout her career.
"I loved that! It was a week of heaven," Sarandon told the Irish Sun. "I first read the headline, 'Liam is romancing Susan' and I thought firstly, 'That's news to me!' and then, 'I'm not going to tell the truth. I'm more than happy for everyone to think that'."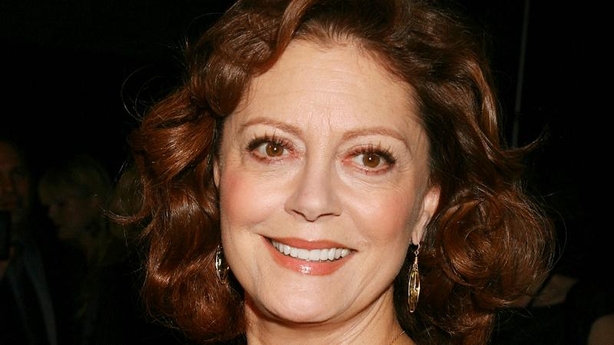 "Who wouldn't want to be in a romance with Liam? Oh my God, the man is perfect! He's handsome, he's charming, he's Liam Neeson, who doesn't dream of that?" she added.
"I hope it would run and run. I should probably have stoked the fire, threw out some cryptic tweet. Of all the rumours, of all the stuff written about me, that was possibly the best. So why couldn't it be true? Really, I mean, come on universe, make this one happen!"