Director Roman Polanski is set to face a tough court battle in the US next week as he hopes to resolve his 40-year-old sexual assault case, without spending any more time in jail.
Prosecutors in LA said in a court filing on Monday that the Oscar-winner could not dictate the terms of his return to the United States from afar.
Polanski's attorney is to ask a Superior Court judge to rule that the director fulfilled his time behind bars in 1977 when the case to light.
He served 42 days in jail ahead of sentencing for the sexual assault.
His attorney has said that Polanski wants to travel freely, without risk of extradition, and to return to the United States to visit the grave of his wife.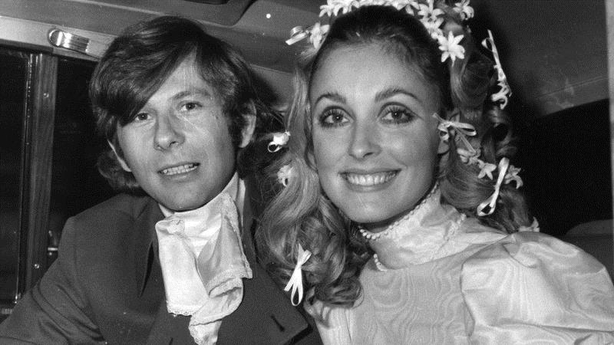 Prosecutors said in the court documents, which were filed on Thursday, that the director had made repeated requests for special treatment.
A hearing is scheduled for Monday, and Polanski's representation are currently requesting he be tried in absentia.
"The defendant is, once again, trying to dictate the terms of his return without risk to himself ... [He] wants answers - but will only show up if he likes the answers," Los Angeles district attorney Jackie Lacey wrote.
"There will be no discussion regarding what will happen until Mr Polanski returns," Lacey added.
The case involving the-83-year old director has been a controversial issue for 40 years.
He pleaded guilty in Los Angeles in 1977 to the charge, and served 42 days in jail after a plea bargain.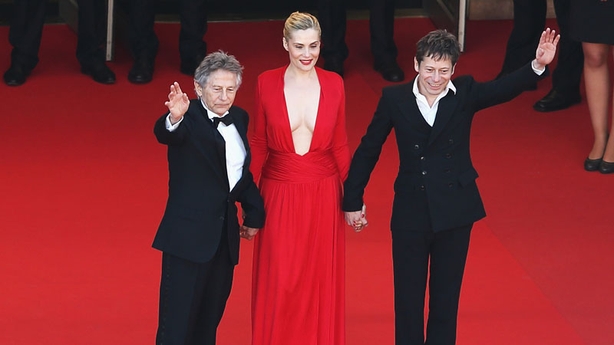 He later fled the United States, fearing a lengthy jail sentence if the agreement was overruled.
Samantha Geimer, who is the victim in the case, has long made clear she believes Polanski's self-imposed exile has been punishment enough.
Polanski has previously been arrested on US warrants in both Poland and Switzerland in the last decade, however both countries declined to extradite him to the US.
Polanski's career has continued despite the case. In 2002, he won an Oscar for directing The Pianist but did not travel to the United States to collect his statuette.