As tourists flood in from around the world to join in the St Patrick's Day celebrations, it seems some past visitors were a bit unenthused by the sights or maybe should have read a guidebook before coming here.
Here are some choice examples from Tripadvisor customers, who won't be in a hurry back.
1. The Wild Atlantic Way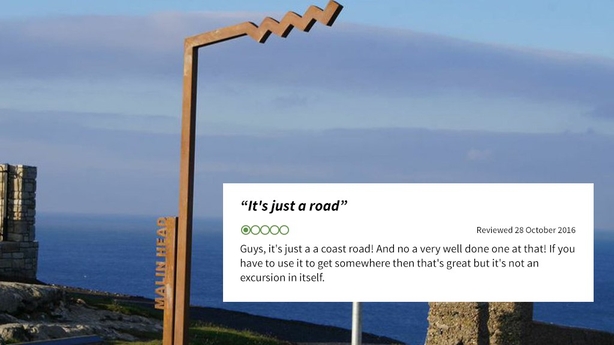 Well what were you expecting? Yes it is just a coast road - that's kind of the point.
2. The Giants Causeway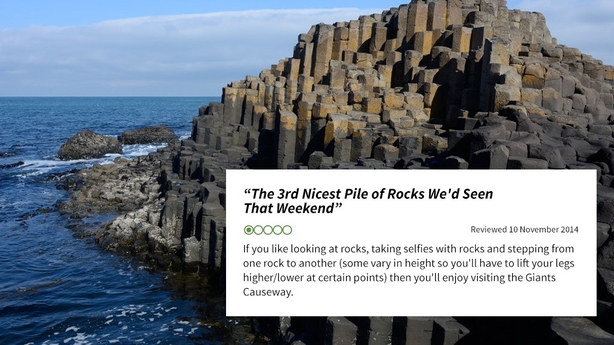 I mean it's Ireland. We're pretty much made of rock.
3. The Book of Kells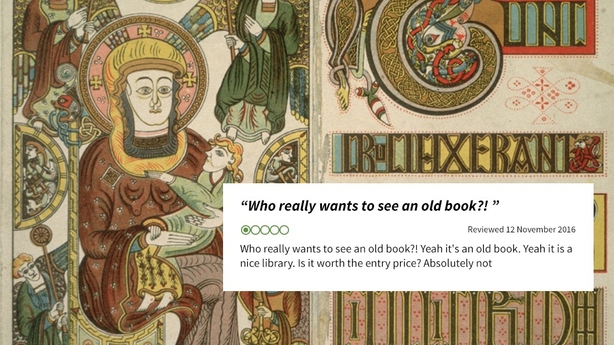 "I'm writing this on my smartphone. It's like soooo much more modern and stuff".
4. Guinness Storehouse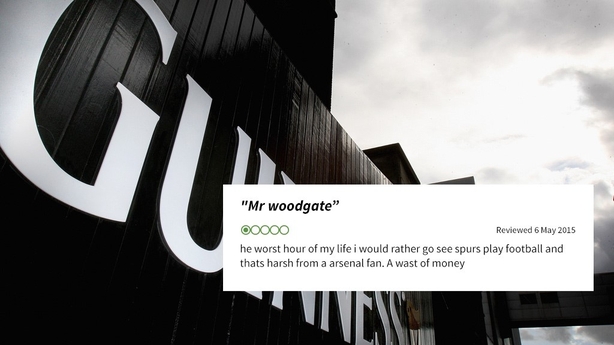 He's an Arsenal fan. Say no more.
5. Dublinia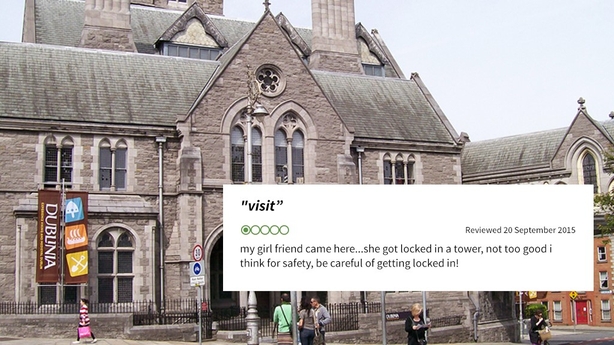 We can only conclude she was a witch. Or had the plague.
6. Blarney Castle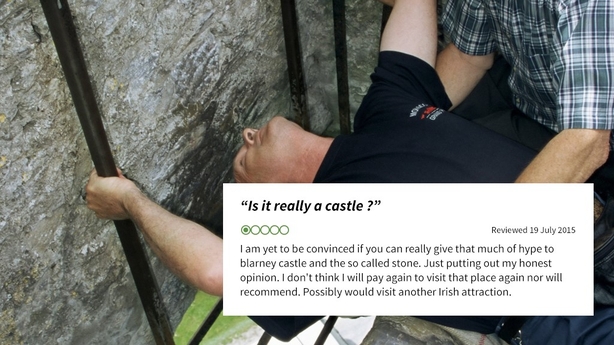 One kiss of the stone and this reviewer is already talking sh*te!
7. The Natural History Museum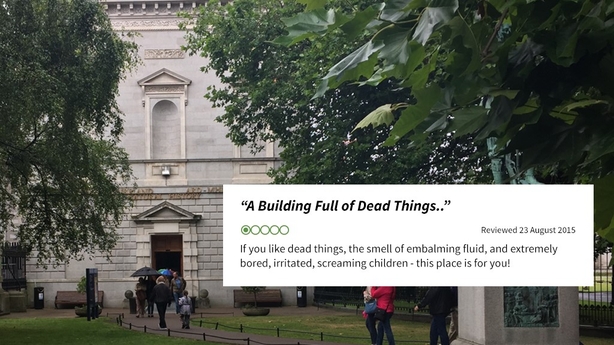 To be fair, it is a museum of a museum. Very meta we know but still....
8. National Botanic Gardens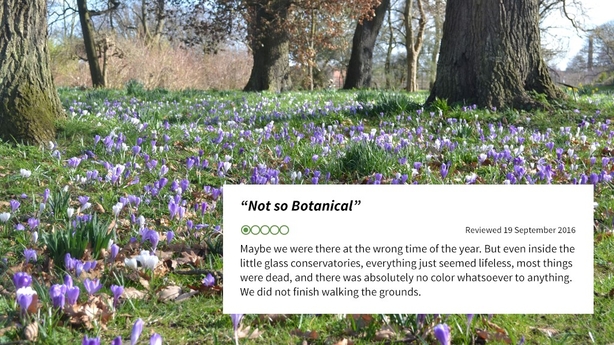 They were there in late Summer. LATE SUMMER!
9. Titanic Quarter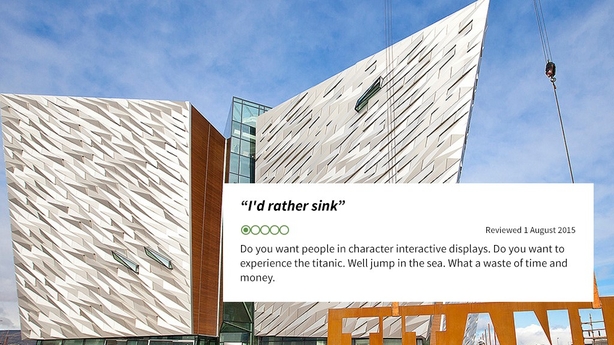 We'll throw you a lifebuoy we promise.
10. Temple Bar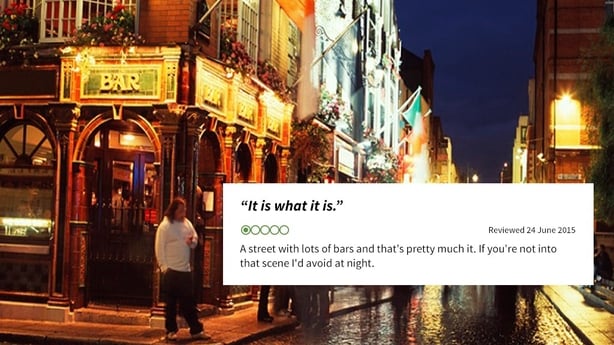 Ok, it's hard to argue with that one.