Fast-rising Kildare band Picture This have re-recorded their smash hit song Take My Hand as gaeilge and they say that while they may not fully understand the new version, they love it.
The band's massive hit won the RTÉ Choice Music Prize Song of the Year last week and it is also the first track on this year's CEOL album, the annual release to mark Seachtain na Gaeilge.
The album features 12 Irish acts performing Irish language versions of their best-known songs. Last year, Ed Sheeran appeared on the album with a version of Thinking Out Loud in Irish.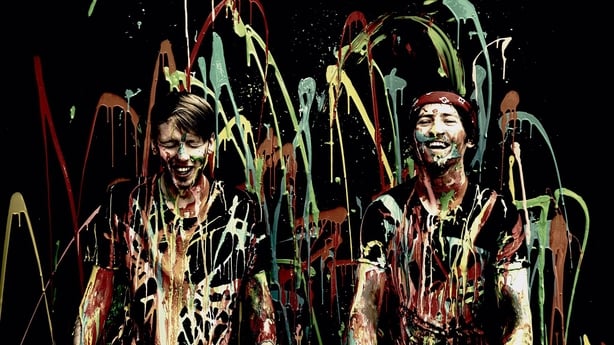 Speaking to RTÉ Entertainment from Austin, Texas where he and his bandmate Ryan Hennessy are taking part in the SXSW festival, Jimmy Rainsford of Picture This said: "Me and Ryan do not speak Irish but we have a lot of respect for the language.
It is a very musical language and while we may not be able to fully understand Tóg Mo Lámh, the Irish version of Take My Hand, Irish makes it sound really different and we love that.
"CEOL 2017 is so big and being asked to do it was class", he added.
The Eoghan McDermott Show on 2fm has teamed up with Conradh na Gaeilge and Raidió Rí-Rá to launch CEOL 2017.
As well as Picture This, this year's album features twelve songs from The Blizzards, Walking on Cars, Gavin James, Matt Simons, Delorentos, Gabrielle Aplin, Seo Linn, The Coronas, Heathers, IMLÉ and Tine.
Limerick man and Irish language champion, McDermott said, "it's great that Picture This are the first track on this year's CEOL album" and said he was thrilled that, despite their huge success, they sill found time to contribute to the album.
"It was only in May of last year that the first radio play of Take My Hand was on my show from a Roadcaster in Clonmel. Now that song is the first song on CEOL 2017 Tóg Mo Lámh", he said.
It's been quite a whirlwind for Jimmy and Ryan over the past year.
Take My Hand was a No 1 hit in Ireland and they've sold out numerous gigs. Last week they won the public vote for the Choice Song of The Year and they've also signed a record deal with Republic Records in the US.
Not to mention that their debut album is due out this summer and that they also play a slot high up on the bill at the Longitude Festival in Dublin in Jiuly.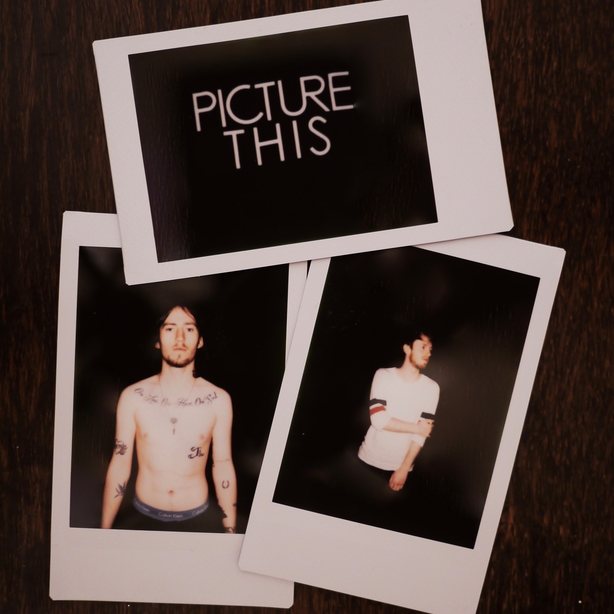 "It has been pretty incredible," says Jimmy. "But we try not to stop and think about it too much so else we'd just go oh sh**! And let it go to our heads and we'd lose the run of ourselves.
"We want to just keep going from goal to goal. We want to live this from moment to moment."
Picture This arrived at SXSW on Tuesday having spent the last few weeks in Nashville, where they have been working with producer Jacquire King on their debut album. King has previously produced Tom Waits, Kings of Leon and James Bey.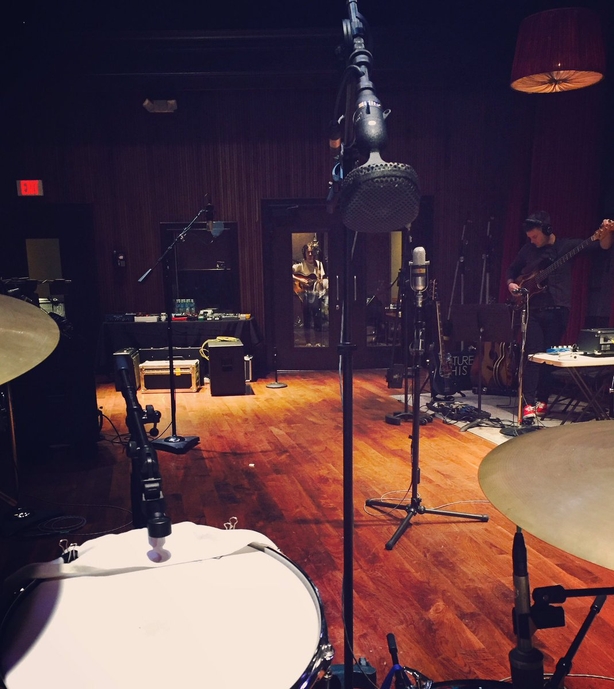 "We met him last year and we liked his approach so he invited us over to Nashville to record," Jimmy says.
"One of the reasons we wanted to work with him is because he makes these massive sounding albums and I think that's necessary for us. Our sounds have a very big sound and we are a band who wants to play in big venues."