Rupert Grint has admitted that he considered quitting his acting career at the end of the hugely successful Harry Potter franchise.
Grint, who played Harry's best friend Ron Weasley, spoke to Entertainment Weekly about the crossroads he faced after 2011's Harry Potter and the Deathly Hallows - Part 2.
"We had such an intimate and intense few years in this bubble," he told EW.
"When I started, [acting] was never something that I aspired to do. I did acting with school plays and stuff like that."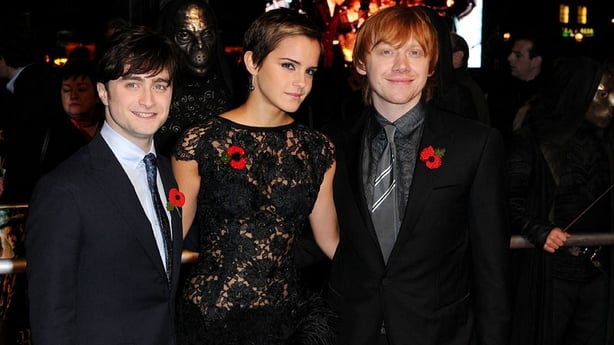 "But it was never something that I actively dreamed of. I mean, I fell in love with it while I was doing it. But I definitely did think, 'Is this really what I want to do?' I wanted to live a little bit.
"I felt like I'd missed out on a lot. Being in that adult environment from such an early age, it was nice to just be away from it and not have any kind of commitments at all, and just be a bit free."
Grint ultimately stuck with acting and recently shot two British TV shows: Sick Note, with Nick Frost and Don Johnson, and Snatch, which is inspired by Guy Ritchie's 2001 film of the same name and co-stars Gossip Girl's Ed Westwick and Dougray Scott, of Desperate Housewives' fame.