Anne Hathaway has been voicing her praise over the kid-friendly nature of the Ocean's Eight set, with cast-members in the all-female reboot encouraged to bring their children to work.
Hathaway, who is mother to 11-month-old Jonathan with husband Adam Shulman, has been busy filming the much-hyped movie since last November.

The 34-year-old Oscar-winning actress has revealed that she had no worries about how she would manage juggling work and being a mother as fellow cast member Bullock had made it clear from the beginning that it would be a child-friendly set.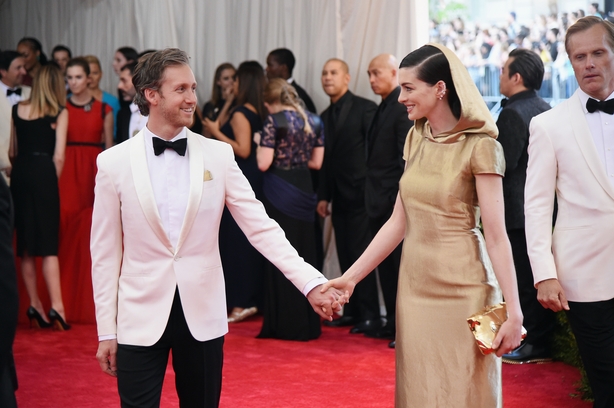 Speaking to Motto magazine Hathaway said:  "I only have one experience (of resources available to mums in Hollywood) so far, and it's a movie that stars eight women, four of whom are mothers – which is definitely not the norm.
"On Ocean's Eight, kids were welcome on the set. (Before we started) I got an email from Sandra Bullock saying, 'Hey, listen, we're going to make this a really welcoming place for kids. I know you're a brand-new mom, so don't be afraid to bring your son. We love kids here.'
Ocean's Eight, an all-female reboot of the heist films, stars Hathaway and Bullock alongside Cate Blanchett, Helena Bonham Carter, Sarah Paulson, Rihanna and Mindy Kaling, with Matt Damon, Damian Lewis, Dakota Fanning and James Corden also making appearances.
Hathaway also stated that she sees the powerful, all-female cast as a political statement and reckons it is going to be the start of a change in Hollywood.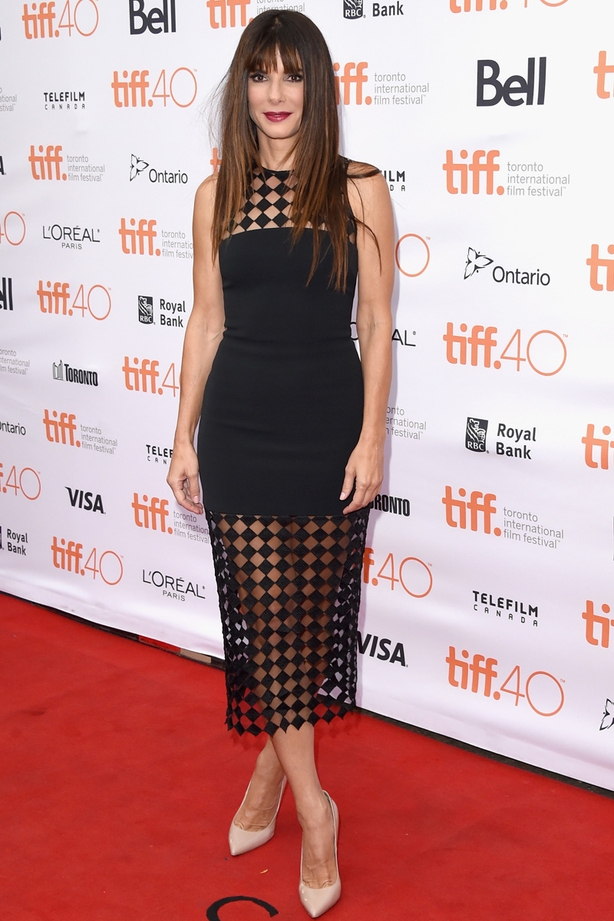 "When I'm a second or a third lead in a film — usually the first and second leads are men — my character doesn't feel political.
''But when I'm No. 1 on the call sheet, it suddenly becomes a "woman's story" and it's a statement. That's the moment that we're in. In this movie there are eight women starring, so it may well attract that sort of attention.''
And if anybody thinks otherwise, Hathaway reckons they would have a battle on their hands.
"Good luck to any person who tries to take on Sandra Bullock and Cate Blanchett", she said "because you're not going to win.''