Fans of Ridley Scott's smash hit movie Gladiator will be pleased to hear that Gladiator 2 may one day be a reality.
Plans for a sequel to the Academy Award-winning hit have been tossed about for a while, however nothing concrete has ever come to pass.
However, now according to director Ridley Scott, who appeared at the SXSW festival to promote his upcoming Alien sequel/prequel, Alien: Covenant, has said he is open to giving fans more of Maximus.
Speaking to Entertainment Weekly, Scott hinted that the idea for a follow-up was still very much alive, despite the way in which the original film so memorably ends; with the death of its lead character Maximus, played by Russell Crowe.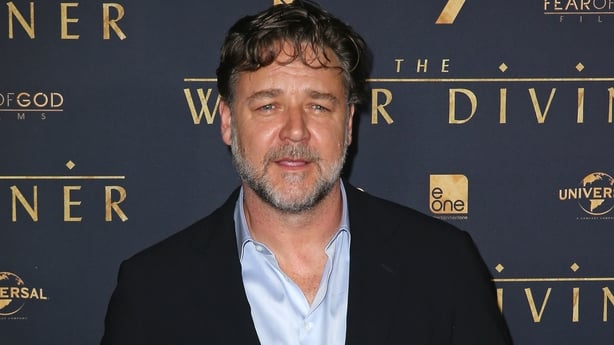 "I know how to bring him back," Scott said. "I was having this talk with the studio — 'but he's dead.' But there is a way of bringing him back," he said.
"Whether it will happen I don't know. Gladiator was 2000, so Russell's changed a little bit.
"He's doing something right now but I'm trying to get him back down here."
Russell Crowe reportedly commissioned rocker Nick Cave in 2009 to write a script for a Gladiator which had Maximus traversing through the afterlife, but it's unclear if Scott's idea has any connection to this.
Cave's script ultimately floundered due to clashes with the studio and their vision for the film.
Cave's version reportedly saw Maximus reincarnated by the Roman gods to fight against the persecution of Christians, before being transported to significant moments in history; including World War II, the Vietnam War, and the modern-day Pentagon.
Gladiator was a box office smash and won five Oscars at the 2001 ceremony, including best actor for Crowe and best picture. Scott was nominated for best director but lost to Steven Soderbergh (for Traffic).