The Night Manager was a huge hit on both sides of the Atlantic last year with both audiences and critics and the good news is that a second season has been confirmed.
The mini-series was based on a one-off 1993 novel of the same name by legendary spy thriller author John Le Carre, so there is no literary template for a the production team second time around.
It also has yet to be confirmed if any or all of the principal cast members from the first season will make a return for the glossy thriller's sophomore season.
Tom Hiddleston starred in the leading role of Jonathan Pine, a former solider who undergoes a complete transformation by escaping his old life to become the night manager of a luxury hotel in Cairo
He played alongside former House star Hugh Laurie, Broadchurch's Olivia Colman and Elizabeth Debicki, who also featured as the villain in The Man from UNCLE.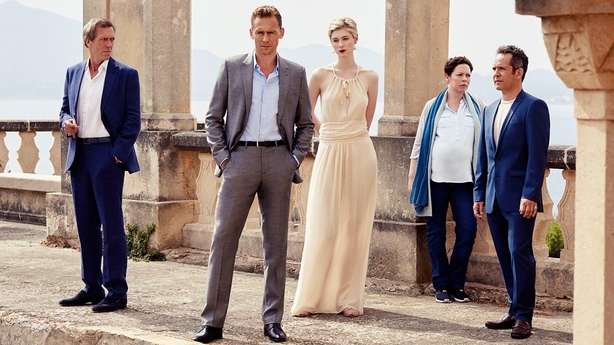 The drama''s director, Susanne Bier, has spoken about the return of the show, saying that a script is "slowly being developed" for the return of the espionage thriller. The key, she feels, is in maintaining standards.
"We all very much want to do a Season Two, but the thing we absolutely do not want is to do something that does not live up to the level of Season One. That would be a really bad idea", she told the website BroadcastNow.
The first season of The Night Manager was nominated for a total of 12 nominations, including acting nods for Hiddleston and his co-stars Hugh Laurie and Olivia Colman, as well as a directing nomination for Bier.
Hiddleston is currently starring in the new blockbuster Kong: Skull Island which goes on release in Ireland later this week.