A final post-mortem report into the death of George Michael has concluded that the singer died of natural causes, namely heart and liver disease.
Darren Salter, a senior coroner for Oxfordshire where the singer lived, said Michael died as a result of "dilated cardiomyopathy with myocarditis and fatty liver".
The 53-year-old music legend was found dead by his partner Fadi Fawaz at his home on Christmas Day.
In a statement, the coroner said that because there is now a confirmed natural cause of death the investigation into his death "is being discontinued" and added that:
there is no need for an inquest or any further enquiries. No further updates will be provided and the family requests the media and public respect their privacy.
An initial post-mortem examination was carried out several days after Michael's death. However, it proved "inconclusive" and further tests were required.
At the time police continued to stress that Michael's death was still being treated as "unexplained but not suspicious."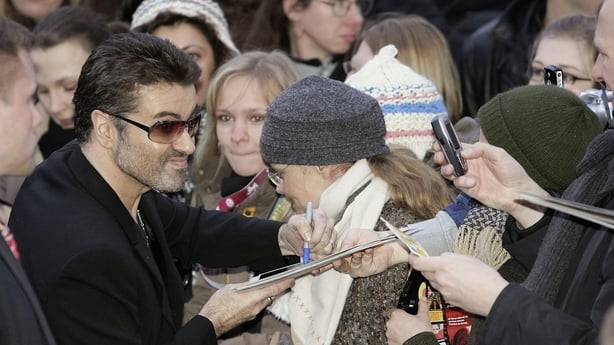 George Michael's former partner Kenny Goss recently said that he thought the late singer's body "just gave up" and said all his family and friends now wanted "closure".
In an interview with the Sunday Mirror newspaper in the UK, 58-year-old Goss said, "We want the funeral to happen, it's been a long time now".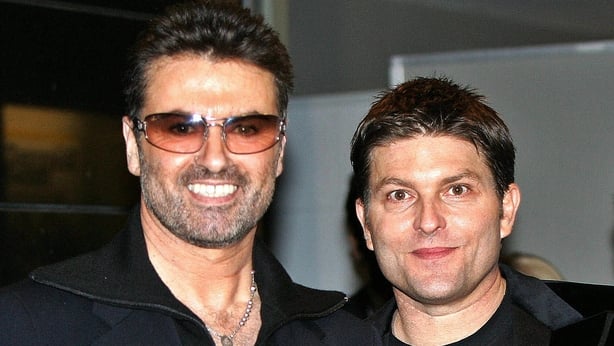 "I can't say for sure but I think his body just gave up. All these years, it was just weak", he said.
George Michael and Goss became partners in 1996 and stayed together for 13 years, with the singer announcing that they had broken up in 2011.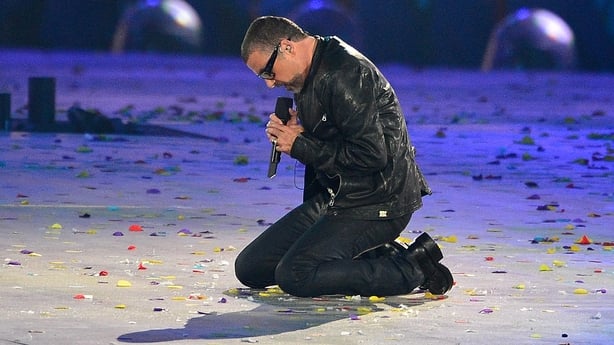 Michael, who rose to fame as the frontman of Wham! and had a string of chart-topping solo hits including Faith and Freedom 90, suffered health scares and fought drug addiction for years.
Dilated cardiomyopathy is a disease of the heart muscle. It becomes stretched and thin, which affects blood's ability to pump around the body and can be caused by high blood pressure or excessive drinking. Myocarditis is inflammation in or around the heart 
Non-alcoholic fatty liver disease is caused by a build-up of fat in the liver and is usually seen in people who are overweight or obese.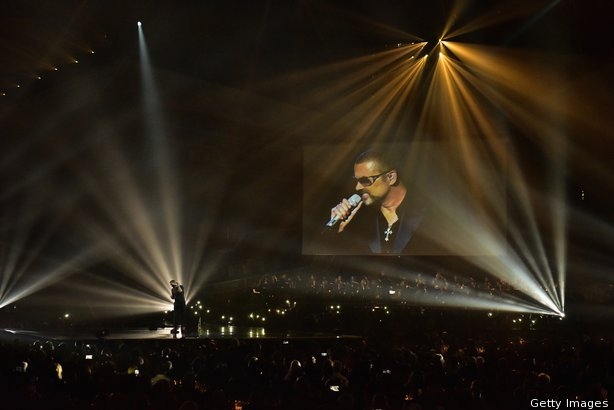 There were emotional tributes to the late singer at recent music awards ceremonies.
At the Brits, there was a tearful tribute from his former Wham! bandmates Andrew Ridgeley and collaborators Pepsi and Shirlie, while Coldplay's Chris Martin performed a "duet" of A Different Corner alongside a video recording of Michael.
Last month at the Grammys, Adele stole the show with a haunting rendition of Fastlove despite a shaky start.
We need your consent to load this YouTube contentWe use YouTube to manage extra content that can set cookies on your device and collect data about your activity. Please review their details and accept them to load the content.Manage Preferences