Manchester By The Sea director Kenneth Lonergan has written a letter defending Casey Affleck over the sexual harassment allegations against him.
Affleck was sued by two women who accused him of sexual harassment while making the 2010 film I'm Still Here. The case was settled out of court with Affleck denying the allegations.
Lonergan won the Best Original Screenplay Academy Award at this year's Oscars for Manchester By The Sea, which he also directed. He has now responded to an opinion piece published in the Weslyan Argus, a student publication of the college he attended, which criticised his endorsement of Affleck.
In a letter published by the newspaper, Lonergan described the article, which was written by Connor Aberle, as a "tangle of illogic, misinformation and flat-out slander".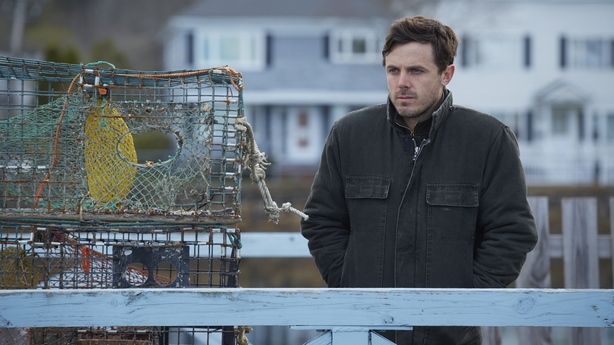 He added that "only the author's presumed youth can possibly excuse his deeply offensive display of ignorance and warped PC-fuelled sense of indignation".
His random use of the terms sexual misconduct, sexual harassment, sexual abuse and sexual violence, as if they were legally or physically interchangeable, only indicates the reckless sloppiness of his thinking.
Aberle's article took aim at Lonergan's Oscars acceptance speech, in which he thanked Affleck, saying it "rings pathetically tone-deaf in the ears of those familiar with sexual violence."
Aberle also described Affleck's Best Actor win for his performance as an "injustice" and added:
Casey Affleck's best actor win is severely problematic. After multiple allegations of horrific, lewd acts, Affleck denied allegations against him and returned to his successful career without any ramifications.
Lonergan, however, hit back, saying Aberle had written the original article "as if Casey Affleck were actually guilty of a crime".
"Casey denounced the allegations as being totally fabricated," he added.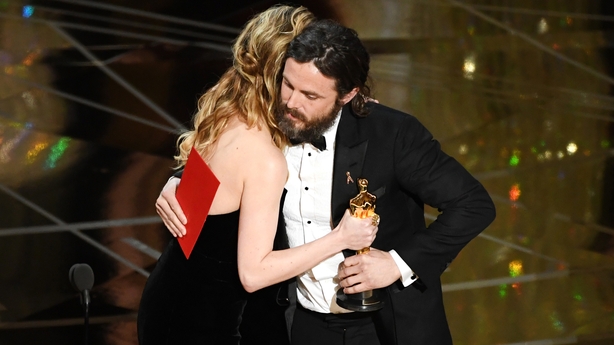 "Like most civil suits, this one was settled out of court by mutual consent on undisclosed terms. In other words nothing was proved or disproved. So how does Mr Aberle dare to write as if he knows who was telling the truth and who was not?"
Lonergan went on: "Somebody as interested in actual as opposed to merely vocalised social justice as Mr Aberle presumably is, should unwind his tangled, immoral chain of reasoning and start over at the fundamental precept that an allegation is not an indictment."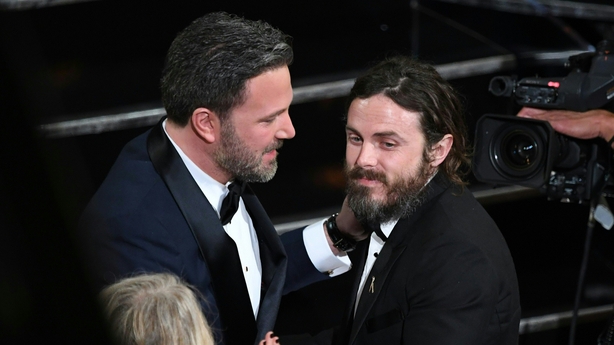 Affleck has repeatedly denied the sexual harassment claims.
After his Oscar win he told the Boston Globe that "I believe that any kind of mistreatment of anyone for any reason is unacceptable and abhorrent, and everyone deserves to be treated with respect in the workplace and anywhere else."
You can read Lonergan's full letter here and Aberle's original opinion piece here.