Irish-Ethiopian Oscar nominee Ruth Negga defended actors making political statements at the 2017 Oscars saying "it's very important to speak your truth".
"I knew we were making something very moving because, you know, I'd studied this couple," she said when asked about Loving, the film that earned her that Oscar nomination.
"They were such a beautiful couple; you can't help but be captivated by them. They radiated beauty and goodness and I knew we were making something special.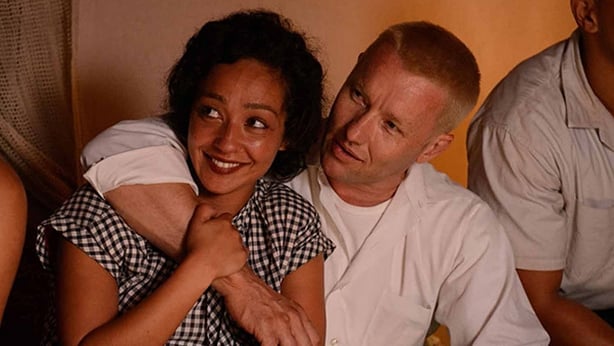 "I knew working with Jeff Nichols and Joel Edgerton and our entire cast and crew that we were all striving to do this couple justice.
"There was this energy on the set of goodness. I knew that it would move people, and that was the most important thing for us."
As for the ACLU [American Civil Liberties Union] ribbon she was wearing, Negga explained: "They're a very important organisation; they were part of our film. They helped Mildred Loving and Richard Loving change the Constitution of the United States for the better.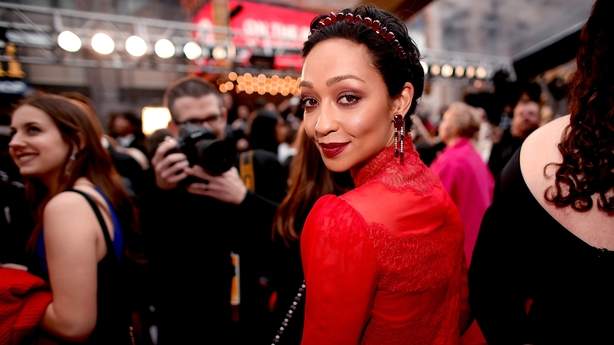 "They invalidated these ridiculous miscegenation laws and so I champion that. And I champion people fighting for justice and equal rights and I think they do that in the most amazing way for everybody."
She was also asked about actors making political statements, something that has become increasingly common since the election of US President Donald Trump.
"Actors are human beings with opinions and they have as much right to an equal voice as someone else, so I don't see what the problem is, really. You're speaking your truth; it's very important to speak your truth."
We need your consent to load this rte-player contentWe use rte-player to manage extra content that can set cookies on your device and collect data about your activity. Please review their details and accept them to load the content.Manage Preferences
Ruth Negga also said that she didn't feel as though she was 'up against' the other Best Actress nominees.
"I don't see it as being up against anybody," she insisted. "I see it as a celebration of extraordinary performances by women who have integrity and talent that is extraordinary and that we want to lean into.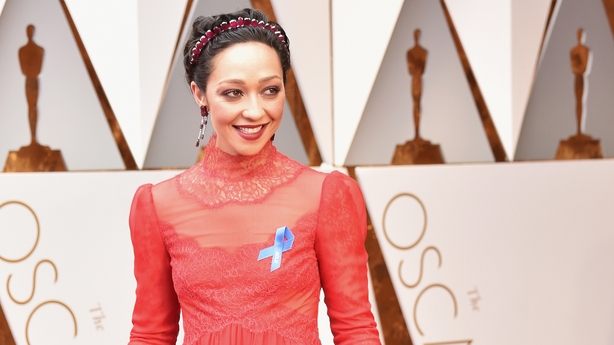 "And I enjoy so much watching them and being in their presence and it's an absolute honour."
For a full list of winners from the 89th Academy Awards click here
You can watch The 89th Academy Awards on RTÉ 2 tonight at 9.30pm