Award-winning director and producer JJ Abrams has said that he would love to come back to Ireland to shoot more films.
Abrams directed last year's Star Wars: Episode VII - The Force Awakens which featured scenes filmed on Sceilig Mhichíl and which were hailed as the most spectacular in the blockbuster.
Abrams is also on board as producer of the latest Star Wars film due for release in December, which will feature further footage from the Dingle Peninsula as well as Loop Head in Co. Clare and Malin Head in Donegal.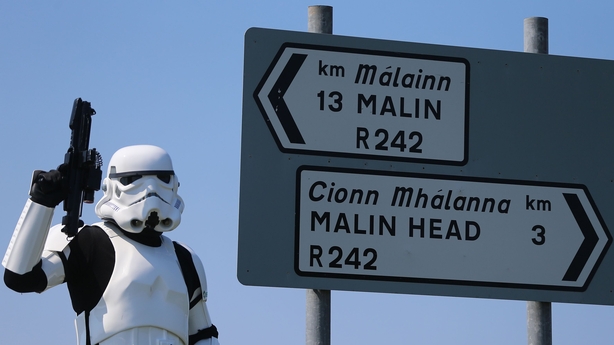 Speaking to RTE as he hosted the 12th annual Oscar Wilde Awards at his Bad Robot production company in Santa Monica, Abrams described the experience of filming in Ireland as "an amazing experience".
The experience was magical, it really was magical. Having been there and to actually get there and work - I can't wait to go back and work there again.
He said the people were wonderful and said he couldn't believe he'd been allowed to film on the Sceilig Mhichíl.
"It was an amazing experience filming on Scellig Michael and having the most incredible luck with the weather - it was spectacularly beautiful. I was amazed we were allowed to shoot there. The people were tremendous".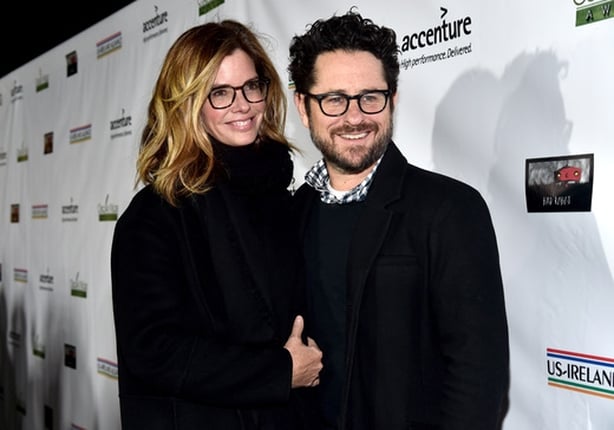 The 50-year-old director is married to Irish American Kate McGrath and is a regular visitor to these shores with his family. He told RTÉ that they're heading back here on holiday this summer and said he "cannot wait".
The Oscar Wilde Awards are organised by the US Ireland Alliance and recognise the contributions Irish people, and those with Irish heritage have made to the entertainment industry.