Mia Farrow has described her ex-husband Frank Sinatra as the love of her life saying she "loved him 'til the day he died and beyond."
Farrow and Sinatra wed in July 1966, divorcing two years later. They remained close friends until his death in 1998, and Farrow – who was since in relationships with Andre Previn and Woody Allen - has now described him as the love of her life.
"I loved him 'til the day he died and beyond, he was the love of my life," Farrow exclusively told Marian Finucane on RTÉ Radio 1.
Farrow also revealed that she believes Sinatra never should have split from his first wife Nancy.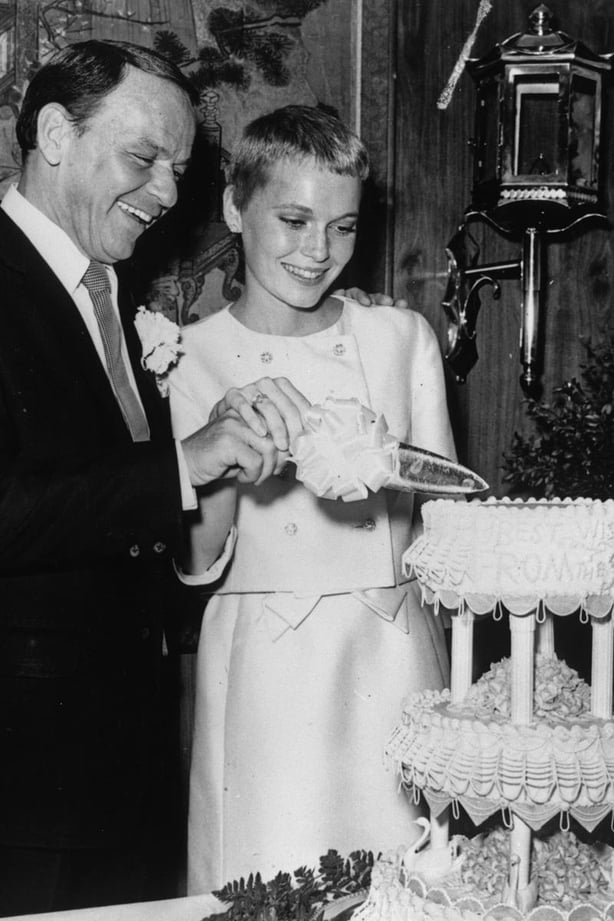 "Here's the thing, he was Sicilian and he was of a generation where he felt he should be enough, that women shouldn't work, that they should be in the home, like his first wife Nancy, who was the greatest, and who he never should've left by the way," she said.
There has been much speculation over the years that Farrow's son Ronan is not actually the biological son of Allen, but instead the son of Sinatra.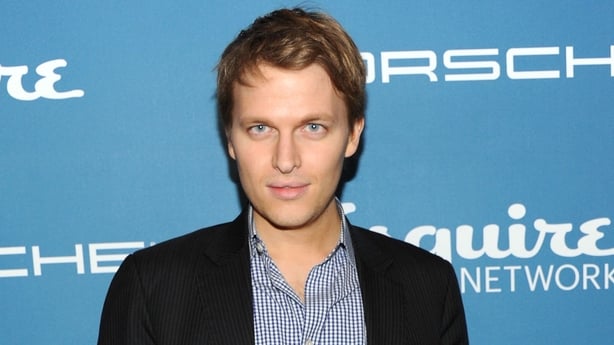 Farrow refused to engage in this topic of conversation with Finucane saying, "Well we're not gonna talk about that because it isn't up to me but I'll tell you this, I'm really really proud of him; he went to university at 11, he graduated top of his class, went to Yale Law School, he was an attorney before he could even buy a drink, he's a Rhodes Scholar, he's writing a book, he's getting his doctorate from Oxford.
"He's a really intelligent, compassionate human being and on television he works on something we have called The Today Show and he does these reports that are reports of conscience.... I'm super proud of Ronan, and he's an amazing singer, he writes his own songs and he'll be putting out an album soon for sure."