Police in Los Angeles are investigating an allegation that singer Justin Bieber headbutted a man in a restaurant after fighting with two bartenders.
The Los Angeles County Sheriff's Department said it responded to a battery report at the Serafina Sunset restaurant on Sunset Boulevard at around 2am last Saturday morning. 
A witness alleged that the 22-year-old star was involved in two separate altercations with bartenders at the establishment. 
"The witness said he broke up the fights and asked Mr Bieber to leave. Mr Bieber refused to leave and remained at the restaurant," the Sheriff's Department said.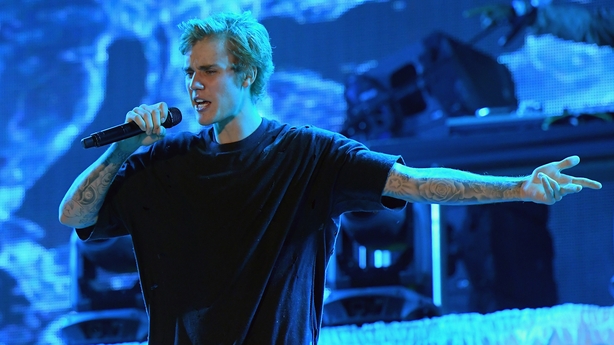 The witness also alleged that there was an argument between Bieber and a patron a few minutes later during which the singer headbutted the man.
The Sherriff's Department said it is alleged that Bieber's friends "pulled him away" from the alleged victim, and he then left the restaurant.
 
Officers on the scene interviewed the alleged victim but he did not want to file a police report and refused medical attention. There were no visible marks on the man, according to officers.
The Sherriff's Department said its detectives are continuing to investigate.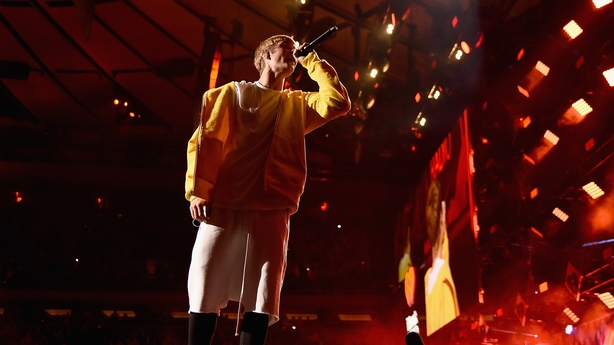 The Serafina Sunset's Director of Public Relations, Caroline McBride, denied any of the restaurant's staff were involved in the alleged incident. 
"We know very little about the alleged incident at Serafina Sunset with Justin Bieber, but we can assure you that nobody from our staff was involved, nor did we call the police.
"We always have pleasant experiences with Mr Bieber whenever he comes to Serafina."
Earlier this week, police in Cleveland, Ohio began an investigation after a man filed a report alleging he was assaulted by Bieber at a hotel in the city in June.