Thursday night's First Dates Ireland was all about golf, tattoos, chocolate swirls and the best reaction to a rejection in modern history.
(If you haven't watched the episode yet look away now!)
What's the first rule of Date Club? You don't talk about Date Club. This simple directive from Cupid was clearly news to 24-year-old "bloke's bloke" Aidan from Dublin) and Roscommon student nurse Lucy on Thursday night's peak into the parlour of lurve.
They'd missed the memo, swiped left too hastily, had their phones turned off, or maybe just chose to flagrantly ignore it.
In the long, awkward silences between sighs and darting eyes from Aidan and Lucy, there was much talk of the whys and ifs of First Dates Ireland.
Dudes, this is no time for getting all meta on our asses and smashing down the Fourth Wall, Jeez! Get with the programme. Literally.
if you're gonna say no to a second date, don't let him pay for dinner #BasicManners #FirstDatesIRL

— Lauren (@laurenruddell13) February 16, 2017
No surprise then that while their dinner seemed to be moderately successful (including Lucy's minxy way of accepting a chocolate swirl at dessert), she ended up spurning nice guy Aidan with a load of in no-way patronising guff about what a gentleman he was.
For his part, an ever so slightly peeved Aidan delivered one of the great all-time comebacks - "What were you looking for then? An asshole?" Yes, we liked this wise-cracking but vulnerable bloke's bloke a lot.
The awkwardness of this #FirstDatesIRL is unbelievable and I love it.

— Paul Ryder (@RuPaulRyder) February 16, 2017
There was better luck and potential love for young golfers (yup!) Conor from Louth and student nurse Mary, who hails from a Laois called love.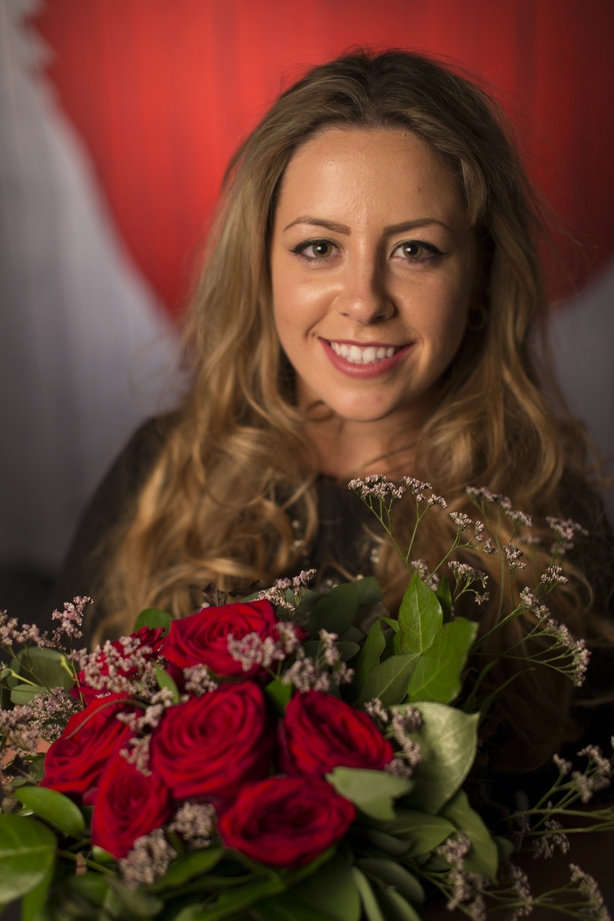 They were what the kids call "adorable!!!!!" and when they discovered they were both passionate about teeing off and spoiling a good walk, a match play was definitely in the offing.
When you think you're good at golf! Very talented dater in the restaurant tonight! #FirstDatesIrl tonight 9.30pm on RTÉ2 pic.twitter.com/MkK0zNSbSJ

— RTÉ2 (@RTE2) February 16, 2017
Conor's handicap is an impressive 4 and you could see his eyes light up and turn the size of a putting green when Mary casually revealed that she plays off scratch.
See you at the 19th, you crazy kids!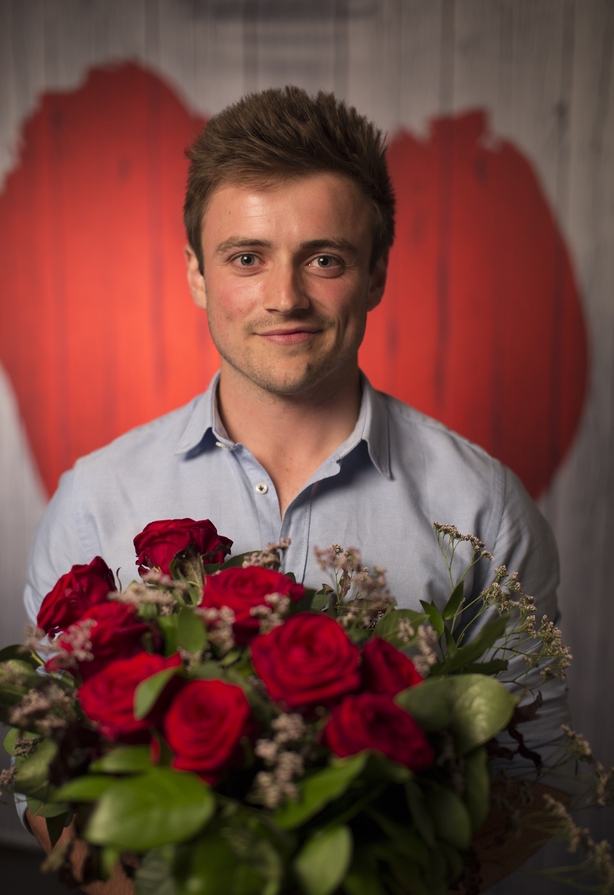 Elsewhere and on another table, there was talk of bed-wetting, the unrelated subject of Kanye, and a totally unwarranted hated of mushrooms between recovering Avril Lavigne fan Jane (26, Wicklow) and her date, Nigerian woman Daisy (22, law graduate).
Jane seemed keen but tried to act cool (just like Lavigne really) while Daisy had a certain hauteur that signalled that they wouldn't be holding hands and listening to Avril belt out Sk8er Boi anytime soon.
And then there was Limerick man Eamonn and true blue Dub Lynn, a professional boxer. She likes 'em young and buff and when he shaped in all tattoos and Himalayan shoulders, it was like he had arrived from central casting in her naughtiest fantasies.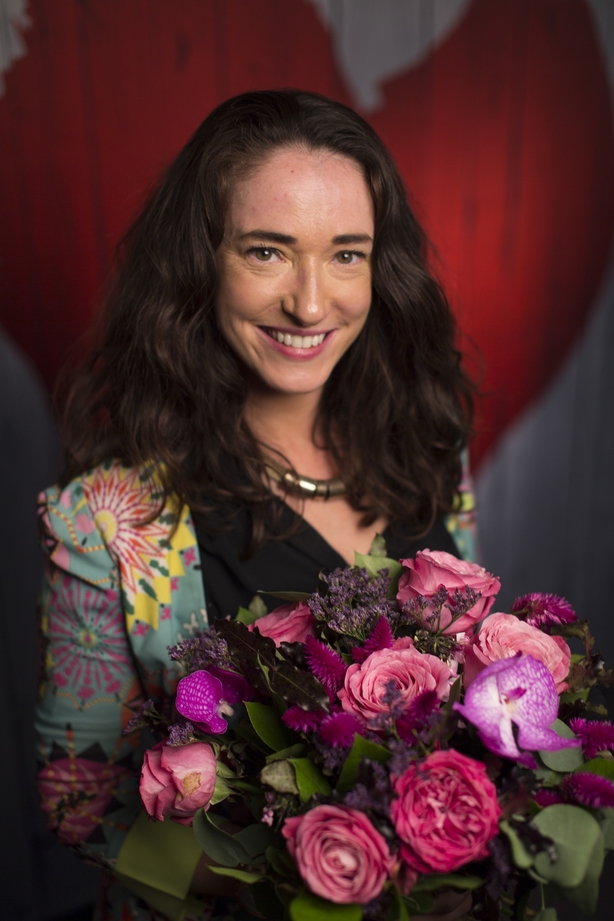 With her left hook and his illustrated man physique, these lovebirds looked like they were a sure thing the moment the bell rang and someone (probably smooth as mocha Maître D' Mateo) yelled "seconds out!"
However, even though she liked 'em young and buff, she let him down gently and he, a real gent, didn't let it ruffle his eh, tattoos.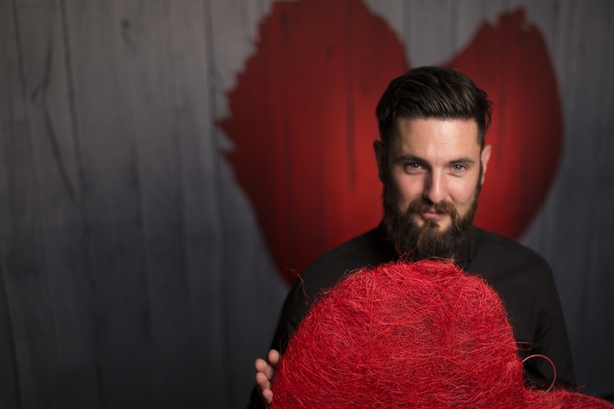 Interweb marketing manager Simon (pre-hipster beard) was matched with very tall Tipp woman Sinéad.
She was looking for a man "with good teeth who can dance", advice her mother passed on to her when she was but a child. Simon and the slightly watchful Sinéad were good together and we last saw them traipsing off into the night - possibly to compare molars and dance moves.
Simon has a look of a young Sean Penn about him....but better looking ?? #firstdatesirl

— Aileen O' Neill (@AileenON) February 16, 2017
So once again, love was found (maybe) or crashed on the cruel rocks of fate (or something) and a load of innocent young lovebirds had hundreds of thousands of totally non-judgemental people (that's us lot at home) talk about their table manners, choice of outfit and haircuts.
Good fun. Just remember the first rule of Date Club, eh?
Alan Corr @corralan
You can watch this week's episode of First Dates Ireland on the RTÉ Player and also catch up with First Dates Ireland Extras