John and Edward Grimes reckon the people of Ireland support them just as much as they support sports star Conor McGregor. 
Speaking on The Ray D'Arcy Show on Saturday night the Dublin twins told D'Arcy that following their stint in the Celebrity Big Brother House they can really feel the love from Ireland – despite the Irish public not being allowed to vote for them during the show.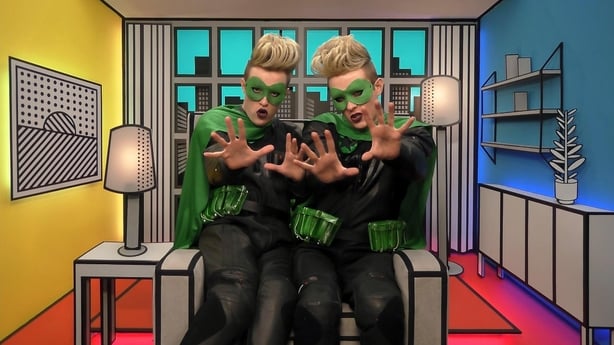 They said: "We're like Conor McGregor, we are representing the country and everyone is like come on Jedward."
The 25-year-old twins were runners-up on the reality show and while they would have liked to have been crowned champions they are just as happy to know that they are making an impact on their fans.
The told D'Arcy: "We want to inspire other people. To see what we've been through and the whole rollercoaster of what it is and that we are still going and we are still striving for more.
"We've never lost who we are. I feel when people get to this stage in their careers they want to change who they are, but we have always been very consistent in people's lives."
The lads also revealed that they brought 74 different jackets into the Big Brother House, as well as 20 cans of hairspray.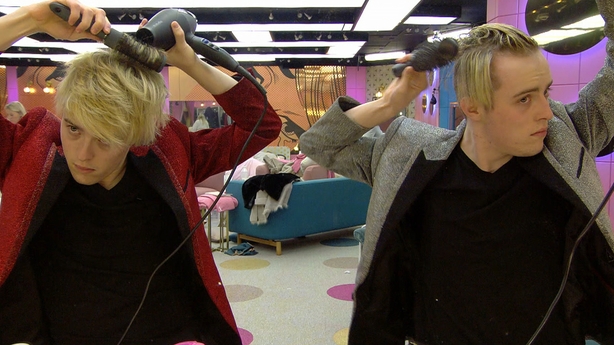 Speaking of hairspray, the brothers, who first came to prominence in 2009 when they appeared on The X Factor, admitted that they have returned to their signature hairstyle as they are sick of people like Niall Horan and Miley Cyrus stealing their look.
Edward said: "You have Niall Horan and Miley Cyrus ripping off our hair so we decided to go back to our hair. You have to stay true to yourself and I feel this is us.
"I feel you go through phases where it's like will I do this will I do that. I just feel most myself with my hair up off my face."