TV producer Shonda Rhimes certainly has the magic touch as three shows she's been involved with have been renewed by ABC in United States.
Grey's Anatomy, Scandal and How to Get Away with Murder have all been green-lighted early for an extra season, bringing Grey's back for a 14th year and edging that bit closer to ER's record 18-season stretch.
"Grey's Anatomy, Scandal and How to Get Away with Murder continue to keep viewers on the edge of their seats and wanting more," ABC Entertainment president Channing Dungey announced on Friday (February 10).
"I'm thrilled to bring back these shows and the OMG moments that come with them."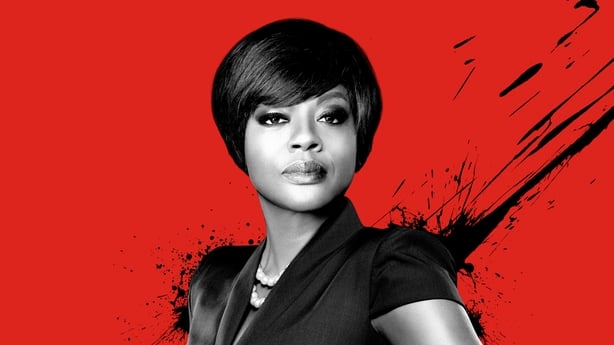 According to Deadline, ABC has reached a deal to bring back the core Grey's Anatomy cast - including star Ellen Pompeo - for a 14th season.
What remains to be seen is if Jerrika Hinton, who plays Dr Stephanie Edwards, was involved in those negotiations, since there have been reports that she won't be back as a regular for season 14.
Grey's Thursday partner Scandal has only recently returned for its sixth run. The premiere was delayed until 2017 by ABC to allow star Kerry Washington an adequate maternity leave.