Justin Timberlake, John Legend, Sting and Lin-Manuel Miranda will all perform their Oscar-nominated songs at the Academy Awards later this month.
Timberlake will take to the stage for a rendition of his hit Can't Stop The Feeling from the movie Trolls, while Legend will perform the two nominated songs from La La Land - Audition (The Fools Who Dream) and City of Stars, which are sung by Emma Stone and Ryan Gosling in the movie. 
Sting will deliver a performance of The Empty Chair from Jim: The James Foley Story, a track he co-wrote with J Ralph, while Hamilton creator Miranda will be joined by Moana star Auli'i Cravalho to perform How Far I'll Go, one of the songs he composed for the hit Disney movie.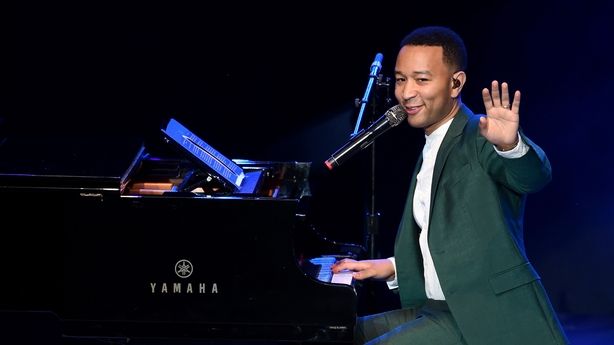 The five numbers will all compete in the Best Original Song category.
Michael De Luca and Jennifer Todd, the producers of the show, said: "We're thrilled to welcome these world-class artists to the Oscars.
"These performances will not only celebrate the five extraordinary nominated original songs, but also the integral part music plays in movies."
The Oscars will be handed out at the Dolby Theatre in Los Angeles on February 26 in a star-studded ceremony hosted by Jimmy Kimmel.