Harry Styles' debut solo album is "not far away from being ready" according to his record label boss.
Since embarking on an indefinite break from One Direction in 2015, Styles has been pursuing a film career, earning him a role in Christopher Nolan's upcoming World War II epic Dunkirk.
That movie hits cinemas in July and sees Styles star alongside such big names as Tom Hardy, Cillian Murphy, Mark Rylance and Kenneth Branagh, but the singer hasn't forgotten his roots.
A solo release is now definitely on the cards and the singer is said to be "close" to finishing it.
"We're close and we're very excited," Columbia boss Rob Stringer told Billboard. "We have a record we're incredibly excited about and it's not far away from being ready."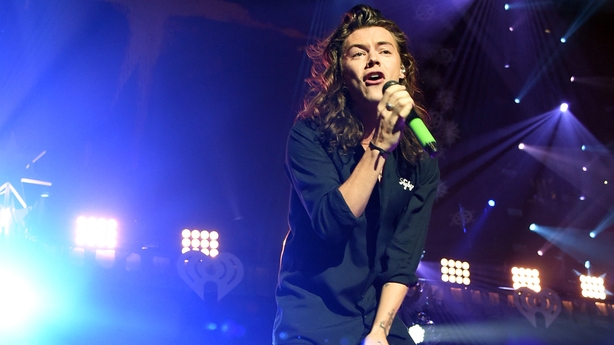 "We obviously want everything to be beautifully done, because we think he's here to stay. Harry has stepped up with the vision of someone who's authentic," he said.
With Styles' bandmates Niall Horan, Louis Tomlinson and Liam Payne, and former One Direction star Zayn Malik, all signing solo record deals, Stringer said their solo success is down to the lads making smart choices.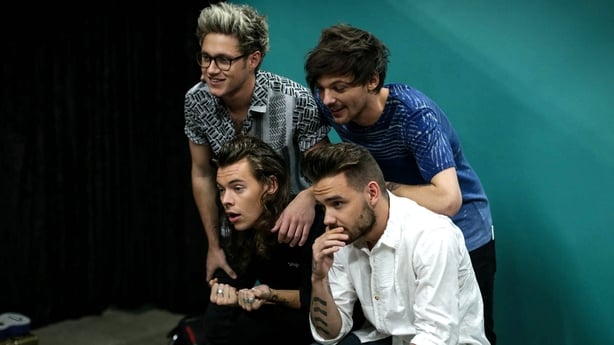 "They didn't box themselves into a corner singing and dancing," he said. "It didn't have all the rules of the boybands of the past where they're too boy-next-door, too sickly sweet. They weren't caricatures. And today, they're making smart choices."
"It doesn't surprise me that there is a different path and they're doing pretty well. With One Direction, they became so big everywhere and from day one that [meant] their spread is much wider than other previous boy bands," he added.
Earlier this month Niall Horan won his first solo award at the 2017 People's Choice Awards.
The 23-year-old Mullingar man went head-to-head with his ex-bandmate Zayn Malik and was successful in taking home the coveted title of Favourite Breakout Artist.