Danny Dyer has expressed interest in taking on the iconic role of Doctor Who now that the series is in the market for a new Time Lord following Peter Capaldi's departure.
Capaldi announced last month that he would be stepping down from the role at the end of the series' tenth season.
As soon as the news was announced many names including Olivia Coleman, Richard Ayoade and Ben Wishaw were immediately thrown into the ring as possible replacements, but now EastEnders star Danny Dyer has put himself forward for consideration.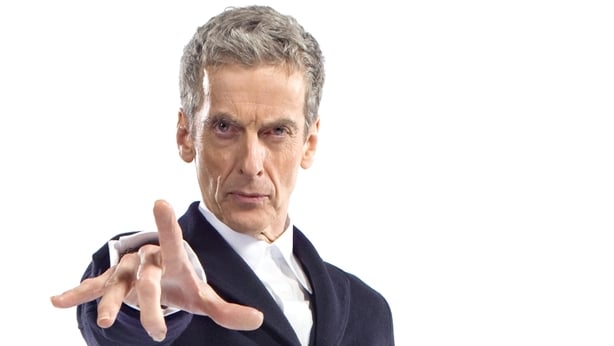 "I'd be interested in it," Dyer told the Daily Star. "I could see myself in the scarf and all that."
"I think I could do it easy. I'd keep my accent too!" he laughed.
Fans of the long-running series have been calling for a female Doctor Who and outgoing executive producer Steven Moffat added to the debate saying, "I think the next time might be a female Doctor. I don't see why not."