Queen of Soul Aretha Franklin has announced that she plans to retire this year after a glittering carer but only after she releases her 42nd – and final – album in September.
The 74-year-old star told Detroit TV station Local 4 about her plans to step out of the spotlight saying, "I must tell you, I am retiring this year.
"This will be my last year. I will be recording, but this will be my last year in concert. This is it."
Franklin, who has a whopping 17 Grammys under her belt, is choosing to take a step back in order to spend more time with her grandchildren.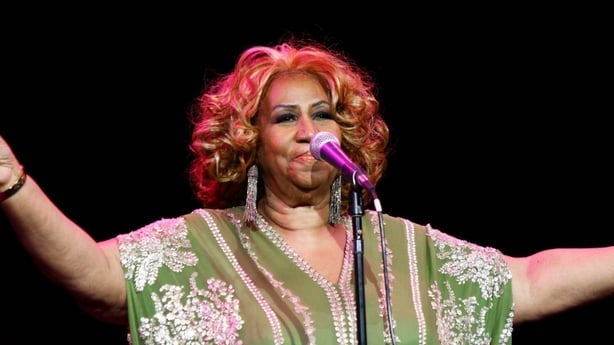 The Respect hitmaker described the decision as bittersweet because "it's what I've done all of my life."
"I feel very, very enriched and satisfied with respect to where my career came from, and where it is now," she said. "I'll be pretty much satisfied, but I'm not going to go anywhere and just sit and do nothing. That wouldn't be good either."
Speaking about her upcoming album, Franklin said several of the songs will be produced by Stevie Wonder.