To celebrate the return of John Wick, one of the coolest hit men on screen, Warner Bros. Pictures and The Dean Dublin have teamed up with RTÉ Entertainment to give you the chance to have an amazing night at The Dean, one of the capital's hottest hotels.
John Wick (Keanu Reeves) returns to Irish cinemas on February 17 in the action-packed thriller John Wick: Chapter Two, and to celebrate, we are offering you the chance to win an amazing night in The Dean Dublin.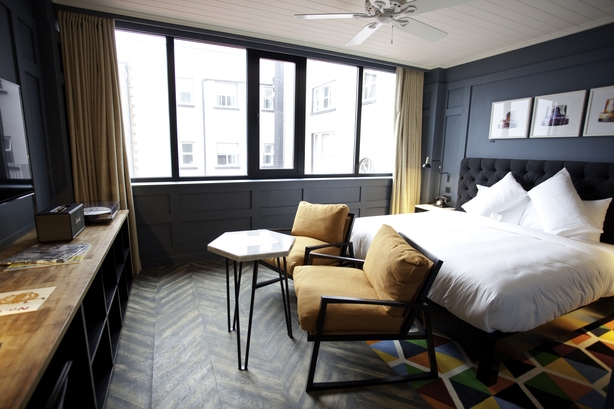 Start your evening sipping on cocktails in Sophie's The Dean's NY vibe rooftop venue and then rest your head in their amazing beds, while listening to classic tunes on the vinyl player.
To be in with a chance to win, just answer the following question
John Wick's best friend is what kind of animal?
A. Cat
B. Dog
C. Goldfish
Send your answer, along with your name and contact details to entertainmentonline@rte.ie Please put John Wick in the subject line.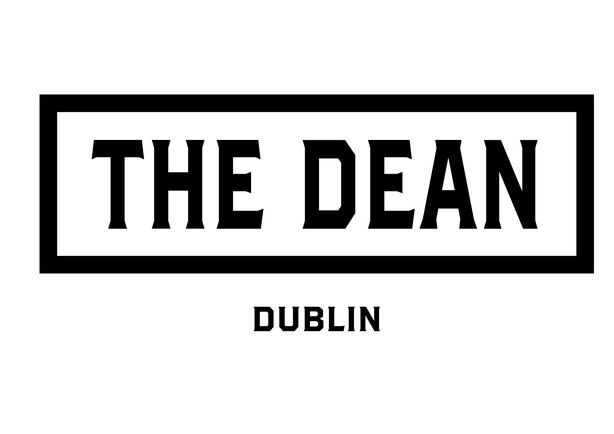 In this next chapter following the 2014 hit, hit man John Wick (Keanu Reeves) is forced back out of retirement by a former associate plotting to seize control of a shadowy international assassins' guild. Bound by a blood oath to help him, John travels to Rome where he squares off against some of the world's deadliest killers.
Back in New York, John discovers that mobsters have burned his home to the ground. Seeking help from the mysterious Bowery King (Laurence Fishburne) and his shadow army, John employs Brazilian jiu- jitsu, Glocks and even pencils as he wreaks vengeance against those who've wronged him. Amid the carnage, John finds the strength he needs to defy the assassin's code — but can he preserve his own humanity?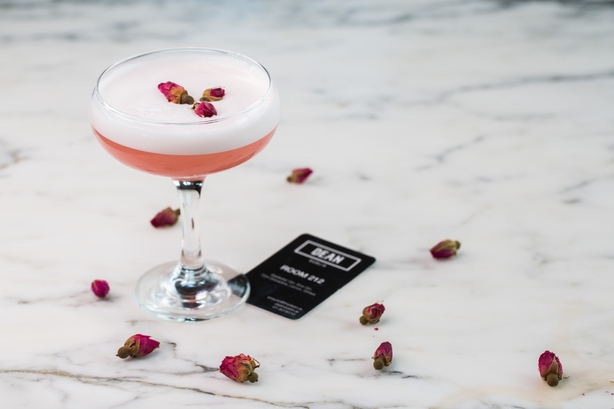 Website: https://www.warnerbros.co.uk/movies/john-wick-chapter-2
Twitter: @dean_dublin #JohnWick2
Instagram: @dean.dublin
Facebook: Dean Dublin
©2017 Warner Bros. Ent. All Rights Reserved
™ & © 2017 Summit Entertainment, LLC. All rights reserved.
John Wick: Chapter Two, Cert 16, hits Irish cinemas on February 17, Previews Valentine's Day
You must be over 18 to enter this competition and proof of of age may be required. Editor's decision is final. For a full list of competition rules please click here.