Amid reports that Tom Jones is dating longtime friend Priscilla Presley, the singer has said "we do enjoy our nights out together".
The 76-year-old Welshman was widowed last year when his wife of 59 years Linda passed away after a battle with cancer.
British tabloid The Sun, quoting a friend of Jones', said that Elvis Presley's ex-wife Priscilla had been a "support" for The Voice UK coach during "a difficult year".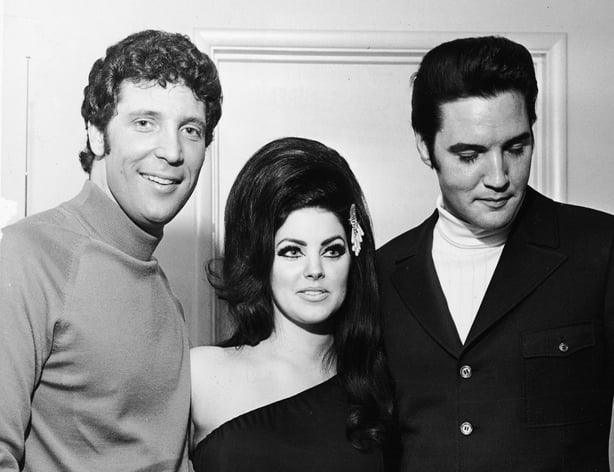 The friend added they are "courting" but it "is early days".
Jones himself told the paper: "We have been friends for a long time. She's a lovely lady. We do enjoy our nights out together."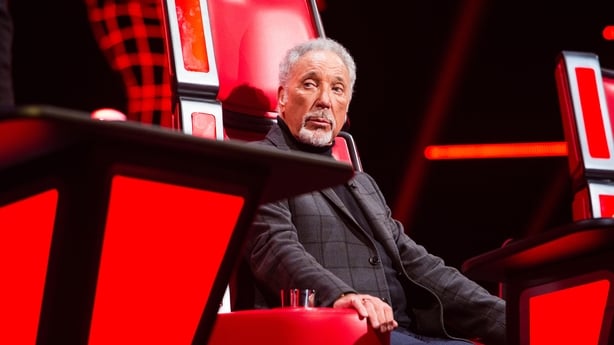 Seventy-one-year-old Naked Gun star Presley and Jones were seen going to dinner together at a Hollywood restaurant last month. Presley and Elvis married in 1967 and divorced in 1973, four years before the music icon's death.
Jones said of his marriage to his late wife: "It was solid. We had a solid marriage that nothing could shake and we both felt that.
"I felt very lucky to have fallen in love at an early age. We were teenagers, we fell in love, not just in lust."