Amy Huberman reckons that streaking is the perfect way to woo your loved one this Valentine's Day
Her novel - if rather chilly - suggestion is all part of advice from a celebrity panel who've been asked for their light-hearted tips on how to win the heart of a loved one ahead of Friday night's Late Late Show Valentine's Special.
Giving a hint of what she might be up to on February 14, the Striking Out star's advice is straightforward, though possibly challenging in this cold weather!
"Just streak... just streak. Go for it!" she says. Well at least we now have a hint on how she got hubby Brian O'Driscoll to first notice her!
Huberman's co-star Neil Morrissey, however, has some words of wisdon for all those unkempt men out there.
"Gentlemen, take note: if you have got dirt under your fingernails, how does a woman know what's in your underpants? You've really got to look after the extremities and then when they open the box, everything else should be clean!"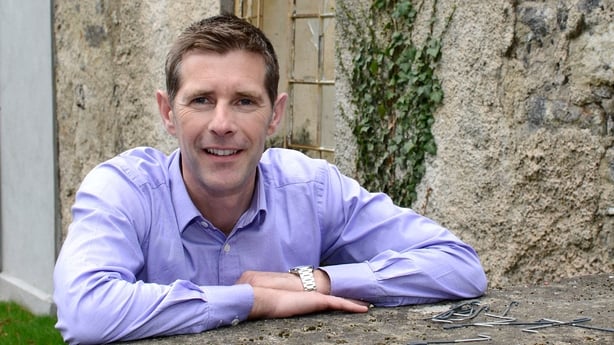 Ever the practical one Room to Improve's Dermot Bannon's reckons the way to your partner's heart is to look after the "little things".
"If you have never cooked a dinner, if you haven't collected the kids from school, collect the kids from school. Maybe clean their car or iron their clothes."

Dancing with the Stars contestant Hughie Maughan thinks the way to a lover's heart - and stomach - is to take them for a bunjee jump, while his co-star Teresa Mannion has more sedate advice and suggests a few dancing lessons for men looking to sweep their lady off her feet.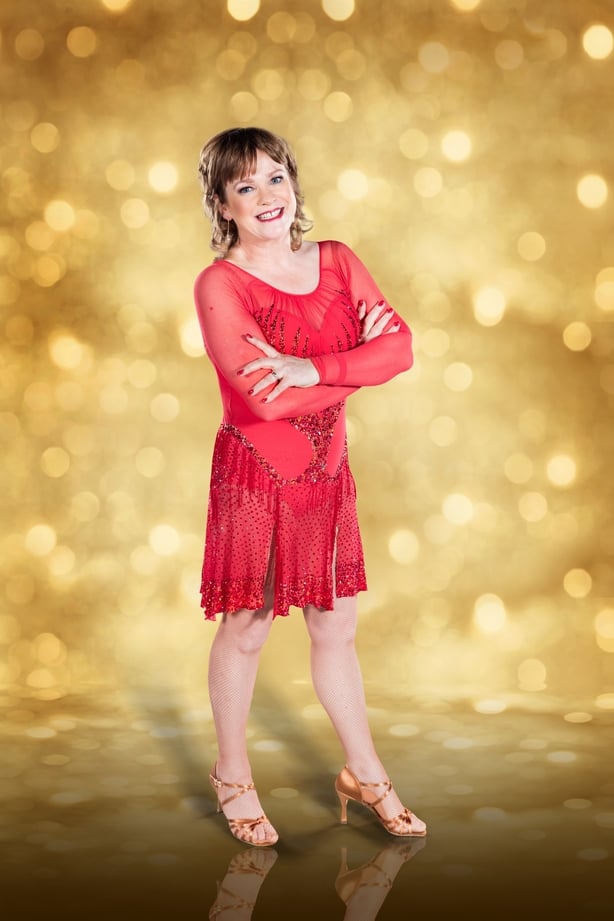 And then there's Blindboy Boatclub's, er, unique approach to l'amour. "There's only one thing you need to know about Valentine's Day: you rub dogs with your left hand, you throw stones with your right hand. Don't get them confused and have a beautiful, beautiful time," he says.
The last word goes to the man on everyone's minds right now, a typically bombastic Donald Trump as channelled through comedian Oliver Callan.
"If you're not successful on Valentine's Day, you're a loser. You're a loser. You might as well just move to China or some awful place like that because it's over for you. You are not welcome in our country, immigrants, unless you're hot like Melania, like you're a ten!" he says.
The Late Late Show Valentine's Special, RTÉ One, Friday, 9.35pm