Oscar-winning actress Natalie Portman has said she is no longer asked to audition for film roles.
The 35-year old, who won an Oscar for best actress in 2010, has been receiving widespread acclaim for her portrayal of late U.S. First Lady Jacqueline Kennedy in the new biographical drama Jackie, and is justly nominated again this year .
On the back of her continuing success, Portman has revealed that directors no longer require her to go through the gruelling process of auditioning for roles.
"I am very, very lucky that I don't usually have to," she told OK! Magazine.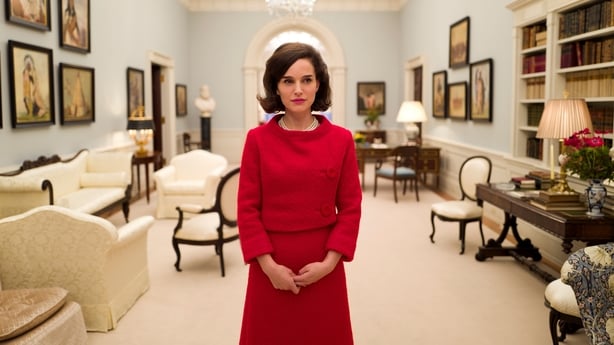 "There's a downside to that, too, because people tend to think they know what I can or can't do," she said.
"Choosing projects, I'm impulsive. A lot depends on the character, the script, the director."
Portman, who is currently expecting her second child with husband Benjamin Millepied, admits that she currently chooses her parts dependent on where filming takes place.
However, she will always consider taking on a role if she is interested in working with a particular director.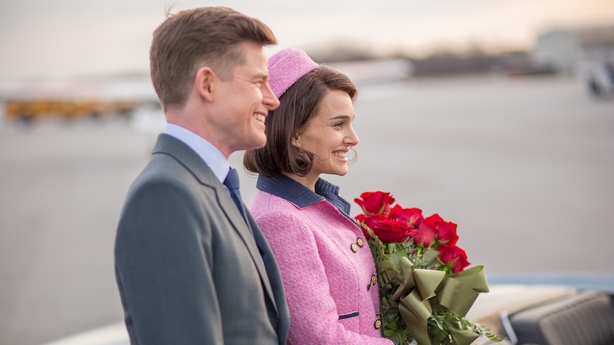 "Nicole Kidman said something to me that stayed with me for so long," she said, "We worked together on Cold Mountain when I was 21, and she said 'You never know how a movie is going to turn out, but you can ensure the process is interesting if you're working with an interesting director."
Portman, who is a favourite for another Oscar this year, said that she was thrilled to have received as much positive feedback as she did for her performance as Jackie.
While she hasn't heard from anyone in the Kennedy family directly, Portman claims that she's had lots of kind words from others who knew the former First Lady.
"It's been amazing to hear from people who knew her that they felt it was representative," she said.