Irish actor Jamie Dornan has credited his two daughters for changing his life "immeasurably".
The 34-year-old shares daughters Dulcie and Phoebe with wife Amelia Warner, and opened up on how both his career and his personal life have been affected since taking on the role of Christian Grey in the Fifty Shades of Grey franchise.
"You know, I sort of don't feel like my life has changed that much," he said speaking to Entertainment Tonight.
"The making of these movies coincided with me becoming a father, and I've had two kids in the time we've made these films, so that's changed my life immeasurably."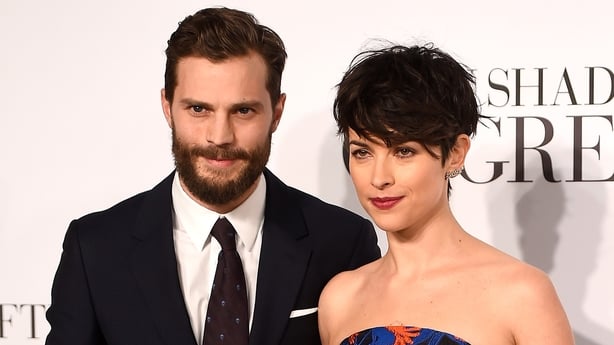 Dornan's children have been a welcome distraction from the huge buzz around the Fifty Shades movies, in which he stars as a businessman who woos a young journalist, played by Dakota Johnson.
"I don't know if you have kids, but it is totally life transforming," Dornan added.
"So, in a way it's been great because I sort of, it's been the perfect distraction from what would be changing my life if they hadn't come along - if it was just about this franchise."
Both Dornan and co-star Johnson faced criticism upon the release of the first movie in 2015, with reports claiming they didn't get on during a tense shoot.
However Dornan, who also starred in the hit TV series 'The Fall', insists nothing could be further from the truth as the release of the Fifty Shades sequel is around the corner.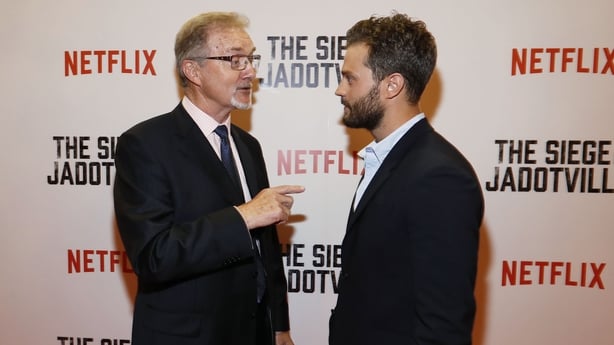 "I was cast very late in the process of making the first movie," he said, "By the time we'd started filming, I'd only met Dakota a couple of times.
"Now over the years, we've become very close," he said, "that helps."
He continued, "We need to be sort of partners going into some of those scenes, and we need to have each other's back and love and respect each other the way we do.
"We both count ourselves very lucky that we get along so well. You know, it could be so difficult if we didn't see eye to eye. You hear horror stories of actors not getting on well."