La La Land swept up another major Hollywood prize in its bid for Oscars glory, as Damien Chazelle was honoured at the Directors Guild of America (DGA) Awards.
Chazelle, who directed the musical starring Ryan Gosling and Emma Stone, last night won the DGA Award for feature film at the star-studded ceremony in Los Angeles.
The award is seen as an accurate predictor for Academy Award success, as 12 of the last 13 winners have gone on to win the Oscar for best director.
On stage, Chazelle, 32, said: "I'm a movie maker because I love movies. I was three years old watching Cinderella on loop.
"I felt that movies were powerful because they speak to everyone: all countries all cultures."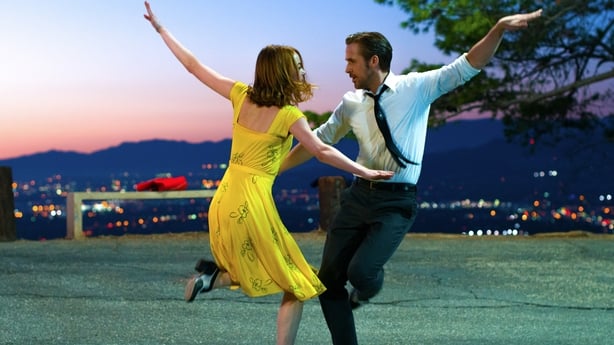 Chazelle is bidding to become the youngest ever winner of the best director award at the Oscars on February 26, where La La Land has earned a record-equalling 14 nominations.
Gosling, who attended the DGA Awards with his co-star Stone, said Chazelle had "great vision, unbridled creativity and is a real collaborator."
"He directed his birth in a single take," the film star joked.
British director Ridley Scott was presented with a lifetime achievement award by Irish actor Michael Fassbender.
On stage, the 79-year-old said: "My fellow directors, I salute you. Do try to raise the bar and most importantly, try not to punch anyone because I've come close quite a few times."
Paying tribute to Scott, Christopher Nolan, who directed the Dark Knight trilogy, said: "If I was asked to point to one filmmaker who inspired me to get into film, it would be Sir Ridley Scott."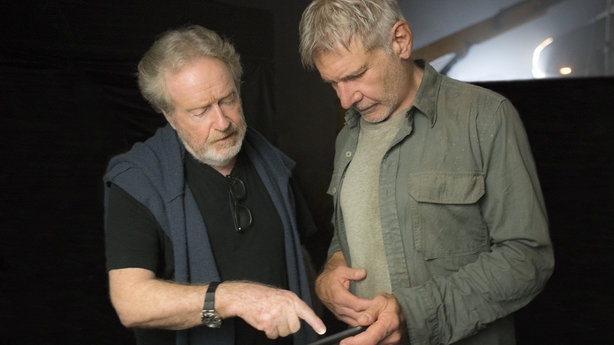 Australian director Garth Davis won the DGA for first-time feature film for his moving drama Lion.
The film, which has earned Oscar nominations for its stars Dev Patel and Nicole Kidman, tells the true story of a young man who was adopted in Australia and uses Google Earth to trace his family in India.
Collecting his award, Davis paid tribute to the cast including child actor Sunny Pawar, who was sat next to Kidman at the ceremony at the Beverly Hilton hotel.
"There's no doubt as a director, I was lucky," Davis said. "I was gifted such a magnificent and beautiful script but with that came immense responsibility.
"The first half of the film relies on the performance of a five-year-old child who did not speak English. I love you Sunny."