Rock star Ozzy Osbourne has admitted his emotions are "all over the place" in the lead-up to Black Sabbath's last ever show this weekend.
The band, who played in Dublin at the end of January, will be drawing the final curtain on their generation-crossing career with two shows in their home city of Birmingham.
Rehearsing for the big finale, Osbourne spoke to the BBC, saying "since I've got to this building, I've been happy, I've been tearful.
"Let's see what happens."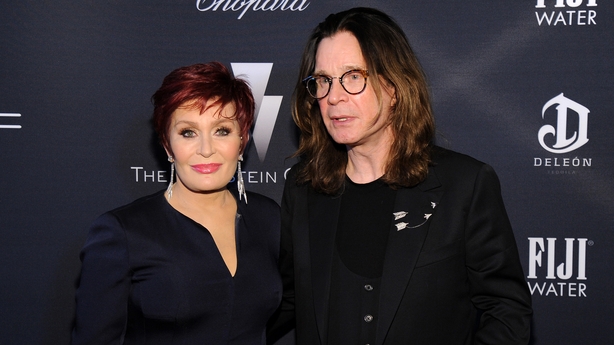 Describing his life with the heavy metal pioneers since their formation as the Earth Blues Company in 1968 as "the most incredible adventure", Osbourne said Sabbath had "run its course".
"One of the proudest things I have in my heart is the fact that Black Sabbath wasn't a band that was created by some big mogul," he said.
"It was four guys who said, 'Let's have a dream', and it came true beyond our wildest expectations."
The now 68 year old 'Prince of Darkness' promised an as yet unrehearsed closing speech at the Birmingham show and said that he would continue with his solo work in the future.
Osbourne's primal vocals, Tony Iommi's guitar and Geezer Butler's bass will round off the band's farewell tour at the Genting Arena tonight, having also played at the venue last night, followed by a Black Sabbath special on BBC Radio 1's Rock Show on Sunday.