John Legend has admitted he became "a little bit jealous" of co-star Ryan Gosling while they were filming La La Land.
The Grammy Award-winning singer discussed the film in an interview on Nova FM, where he was pressed into revealing any hidden flaws that Gosling might have.
"Is he an over achiever?" he was asked, referring to how Gosling learned tap dancing, as well as how to play the piano, for his role as Sebastian in the multi-Oscar nominated film.
Legend replied, "The fact that he learned as well as he did for someone who didn't normally... in fact I was a little bit jealous."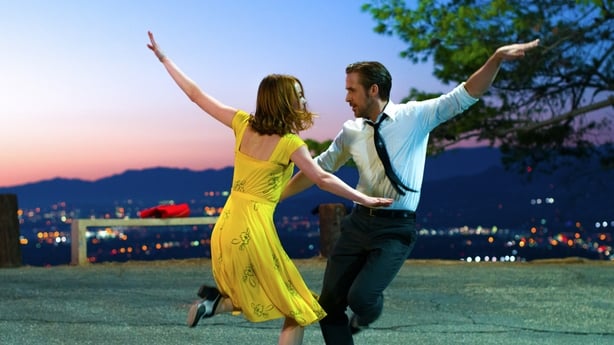 He continued, "He works so hard, I haven't seen any of his flaws yet."
Legend still has plenty to boast about when it comes to his part in the film however, as the soundtrack for La La Land, on which Legend sings 'Start A Fire', is now the number one album in the UK.
La La Land's Music Director Marius De Vries spoke to OfficialCharts.com, saying "This is fantastic. We always knew as we were working on it that we were working on something special, but you can never anticipate whether that specialness will translate into universal – or even partial – public acceptance.
"On those rare occasions when it does, it's always a treat. It's a great testament to the enormous amount of hard work the entire team put in."