Oscar nominee Dev Patel has said flying into America felt like "a nightmare" after Donald Trump's travel ban was announced.
The British actor, who is nominated for best supporting actor at both the Oscars and the Baftas for his role in Lion, said he has been shaken by the political developments in the country he now lives in.
Speaking to the Press Association, Patel said "I've decided not to be quiet about how I'm feeling. I live here now. I have a home here. When I arrived back from India I felt like I was entering into a nightmare.
"I'm really grateful to the people out there marching and standing outside airports and all the protesters."
Patel, who shot to fame in Danny Boyle's Slumdog Millionaire after his break-out role in Skins, said unveiling Lion feels very different to his experiences promoting the film that made him a star.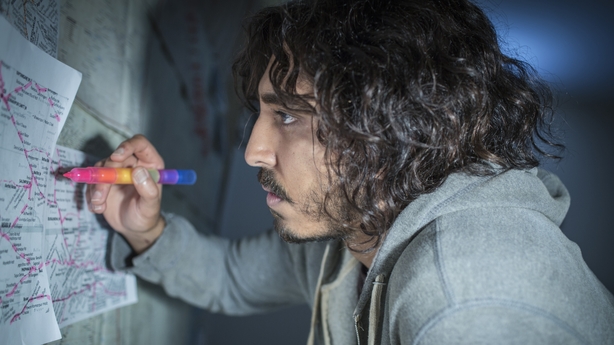 He said, "When Slumdog first premiered it was the time people were passing around badges that read Hope, and Obama was about to step up and there was a beautiful loving atmosphere in the air, and the film spoke to that.
"Now we are in a very different stage, we socially, politically, feel more tender," he said, "People are worried."
"As an actor I am having conversations about how relevant it is to promote a film when the fabric of society is fraying.
"But I snuck into the end of a screening to watch the last seven minutes and was quite moved by the message it is putting out of unification and love that transcends continents. It makes me happy."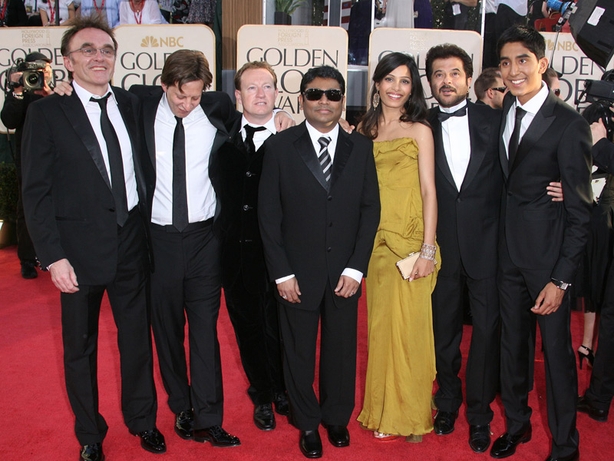 In Lion, Patel plays a young man who was separated from his family as a child in India and was adopted by a family in Australia and uses Google Earth to find his way home.
Patel has racked up a string of awards nods, alongside his co-star Nicole Kidman. He said: "It hits me in waves every so often.
"When I'm doing interviews and people introduce me as an Oscar nominee, it's so strange and beautiful and emotional, it's crazy.
"Just a week ago I was working through the slums of Mumbai finishing off the journey of another film and the next minute I'm prancing down the red carpet, it's quite a juxtaposition."