Nicki Minaj's Beverly Hills home has been broken into, with burglars stealing property worth upwards of $175,000 (€162,000). Minaj was not home when the incident took place.
The Los Angeles Police Department confirmed the incident took place at Minaj's luxury mansion in Beverly Hills, with a spokesman saying: "It is still undetermined how burglars got inside the home.
"They took jewellery and other property totalling approximately 175,000 dollars."
No suspects have been identified yet and an investigation is continuing.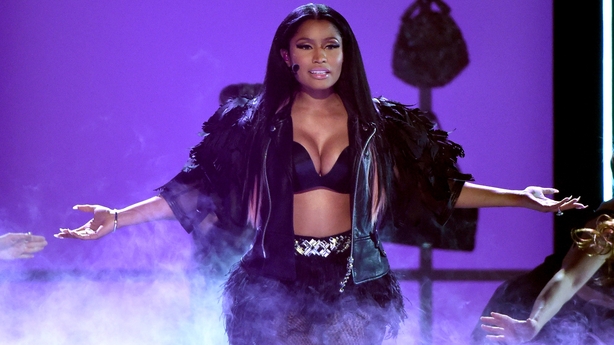 The burglary took place between between November 24 and January 24, he added.
Law enforcement sources told TMZ that the mansion was vandalised during the raid, with furniture destroyed and some of Minaj's clothing cut up.
Minaj has not commented on the burglary but according to E! News the mansion is part of a gated community and features security systems and closed circuit cameras.