The numbers are in - and there's good news for Breakfast Republic, Ryan Tubridy and other RTÉ Radio shows in the latest JNLRs.
The latest figures show that RTÉ Radio has almost 2 million people tuning, while RTÉ Radio 1 continues to be the only station with listenership of over 1 million.
2FM has enjoyed gains for almost all of its shows, while broadcasting legends Marty Whelan and Larry Gogan remain firm favourites with listeners. 
RTÉ Radio 1's Morning Ireland continues to be Ireland's most listened to show with 448,000 listeners. Joe Duffy's Liveline takes the second slot with 387,000, while Ryan Tubridy has welcomed another 7,000 listeners to his RTÉ Radio 1 show since the last figures in October.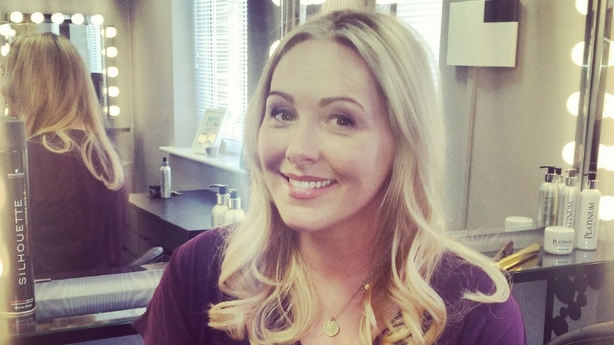 After some recent struggles, 2FM's Breakfast Republic has gained 9,000 listeners with 154,000 tuning in every weekday morning, while elsewhere on the station Tracy Clifford is up 3,000 to 113,000 and The Eoghan McDermott Show is up 1,000 to 110,000.
The legend that is Larry Gogan is up to 97,000 listeners on 2FM on Saturday, having gained 2,000 since the last JNLR survey. 
Head of RTÉ 2FM, Dan Healy, noted that they are "very lucky" to have the radio great as part of the team.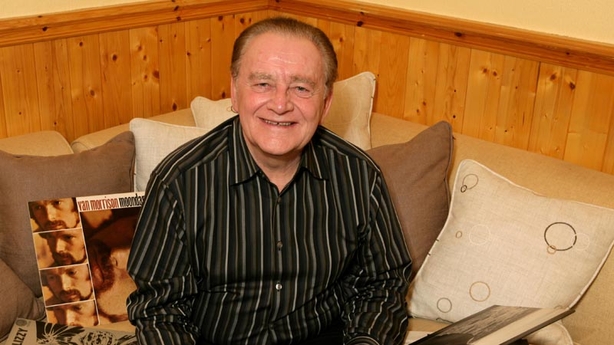 Healy said he's very happy with the latest listenership figures and said its a sign that the changes that have been made to the schedule are now bedding down.
"It's been a good few months for 2FM. The changes we made have had a full 12 months to bed in now and we're really beginning to make strides."
Over on Lyric FM Marty Whelan is the breakfast companion of choice for 49,000 people - with the number of listeners up 5,000 since the last results.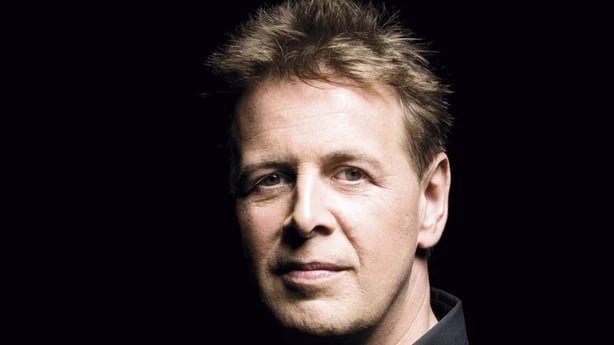 Ian Dempsey, with 167,000 listeners, holds on to his spot as the most popular presenter on Today FM despite a 6,000 decline since the last survey. There was good news for Fergal D'Arcy as his afternoon audience increased by 6,000 to 103,000, while there was a 2,000 gain to 115,000 for Dermot & Dave's old lunchtime slot.
Newstalk's revamped breakfast show, which is presented by Paul Williams, Shane Coleman and Colette Fitzpatrick, appears to be doing well with numbers showing a gain of 7,000 to 122,000.  
However, as the new show only kicked-off in September, a full reflection of how it is doing won't be seen until next October.