Music mogul and X Factor creator Simon Cowell is among UK and Irish industry figures who have contributed to a new survey into the financial and cultural worth of the Irish entertainment industry. 
A new "not for profit" document entitled Let's Celebrate also includes contributions from Robbie Williams, Ryanair boss Michael O'Leary and former U2 manager Paul McGuinness.  
Michael Buble, who tried but failed to have similar research undertaken in his native Canada, also expresses his views on the Irish industry in the document, which has been organised by entertainment consultant and former music publicist Justin Green and which will be published on February 12.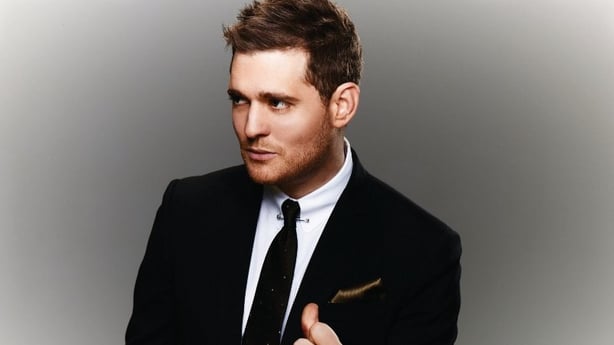 In a statement released on Wednesday, the organisers behind the document said: "Despite world recognition for our musicians, actors, dancers and performers, the entertainment industry in Ireland is frequently overlooked and not always respected as a profession like other industries.
"For the first time ever, groundbreaking independent research reveals its findings on what it's worth economically and culturally to our country."
Speaking to RTÉ Entertainment, publicist Lindsey Holmes said Buble and Williams were involved due to their regular gigs in Ireland while O'Leary has given information about airline bookings for visits to Ireland. Let's Celebrate will also examine concert ticket sales and hotel bookings for cultural events in Ireland. 
Let's Celebrate will be published on February 12 and will be free to download.