Doctor Who star Peter Capaldi has announced that his days playing the Time Lord are coming to an end - sparking speculation about who will take on the much-loved TV character.
Peter Capaldi has been hailed as "a great Doctor Who" by fans who are now calling for a woman to replace him in the Tardis when he departs after the next Christmas special.
While the bookies favourites are Bond star Ben Whishaw and former IT Crowd actor Richard Ayoade, outgoing executive producer Steven Moffat has added his tuppenceworth to the debate saying: "I think the next time might be a female Doctor. I don't see why not."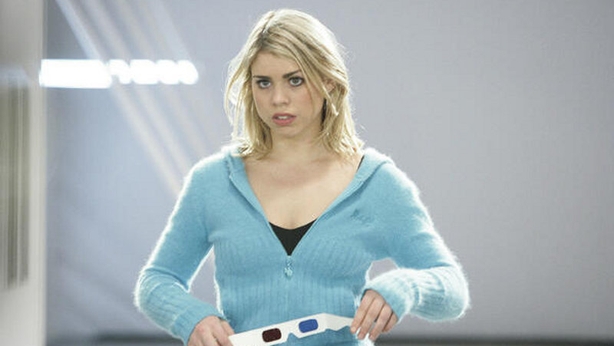 Sebastian Stoker suggested a former companion or female star could return as the Doctor, saying: "It is time. A female #DoctorWho plz. A nice twist that puts Alex Kingston, Billie Piper OR Catherine Tate in the role."
Michelle Gomez, who plays Missy in the show, Captain America star Hayley Atwell and Sherlock actress Amanda Abbington are among the stars fans have said they would like to see in the role.
Vonnie Sandlan was among the fans calling for diversity in casting the next Doctor, saying: "I love Peter Capaldi, but PLEASE let's have a new Doctor who isn't a white man."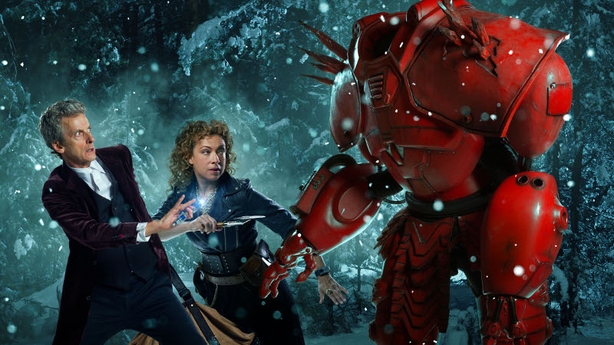 Fan Dylan Smith said he hoped Capaldi's departure would make room for the return of David Tennant as the Time Lord, writing: "If Peter Capaldi is leaving Doctor Who at Christmas can he regenerate back into David Tennant again and he pretend he never left".
Dominik Starck added: "Seems we only get bad news these days. Even if it's only a good man leaving an iconic role behind. C'mon, Peter Capaldi. You ARE #DoctorWho."