Coronation Street star Brooke Vincent, who plays Sophie Webster on the soap, has revealed that she is fed up of story lines that constantly draw attention to her character's sexuality and love life.
Speaking ahead of her return to the cobbles next week Vincent said that even a fictional person is not defined by their relationships and "it doesn't need to be brought up" in every scene.
Before leaving the show for a temporary break last year, Sophie was caught up in a rocky romance with Kate Connor, played by Faye Brookes.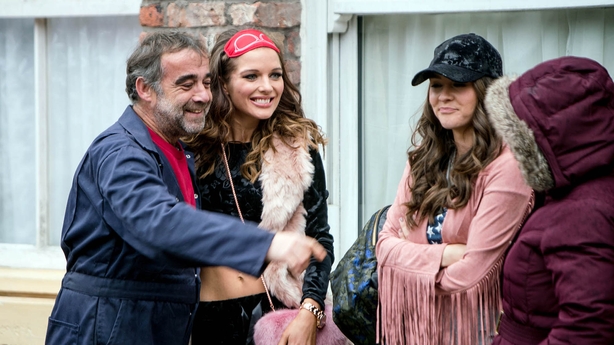 "Not everything I do should be about me being a lesbian," the 24-year-old told the Press Association.
"Moving forward as a generation we want it to be normal, we've said it and that's that.
"It's not like every lesbian you see, you fancy - I'm straight and not every boy I see, I fancy.
"I think there's more to people than their sexuality so I would much prefer to do a story line to do with my job, or my family, that's not necessarily "Oh you're a lesbian and this is what lesbians face," because it's not necessarily true."
"Kate (Oates, producer)'s lovely and she gets it. And she says, 'no, we don't need to see you kissing a girl to know that you're still a lesbian.' It's said and done. I'm a lesbian and that's that. In my eyes, anyway."
Her comments came in the lead-up to her return to the soap after trying her hand at theatre acting and radio presenting.
After breaking with the job she has had since she was 11 for the first time, she said she enjoyed returning to the "security" of the soap but had become less scared of considering other options in the future.
"Hopefully it has made me a better actor," she said.
"I just really, really enjoyed myself and I've come back with a completely different mindset, which makes me want to better my character here as well.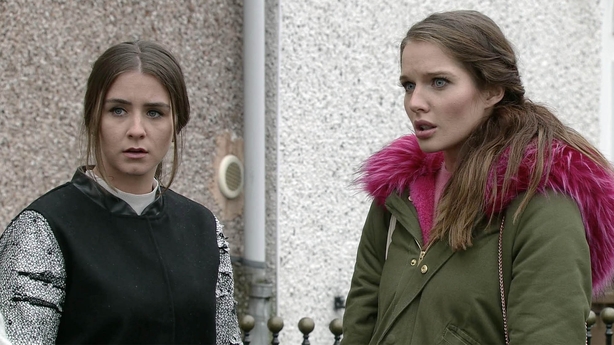 She will return to the Cobbles after a trip to visit Rosie, played by Helen Flanagan, who left in 2012 to pursue a modelling career in the US.
But she will be bringing an extra surprise with her when she turns up with Rosie herself in toe.
Flanagan, 26, left the set after public outrage over her work outside Coronation Street, including a photo shoot which showed her posing with a pistol shortly after a story line about a school shooting.
Defending Flanagan as a close friend and "safety blanket", Vincent said: "From being so young, we've both been through it together, and I think a lot of people got under her skin and pushed her into certain things.
"I've missed having Helen here because she was like my big sister, we did grow up together and now she's come back having had (her daughter) Matilda it's really nice to see her happy and settled."
The pair will bring a comic element to the soap when they start a window-cleaning business together, providing what Vincent described as the "Chuckle Brothers" of Weatherfield.