Imelda May has revealed she would love to collaborate with U2 on a track but only if Bono invites her to do so.
The 42-year-old singer says she would love to team-up with the band but admits she doesn't want to seem like she is using her friendship with Bono to top the charts.
Asked if she'd like to record some vocals for a U2 track, she told BANG Showbiz: ''Of course! I'm not going to hint to Bono. If someone wants me to do it, they would ask, I like things to happen naturally.
''I also think if things are set up they don't work quite as well, so I think if you go with what is naturally in the stars, I don't like to force things to happen.
''If he ever wanted me to sing on a track though, I'd be more than happy to, I think he's absolutely brilliant and the band but I'm not going to force it. I appreciate his friendship, I'm not after a chart topping hit.''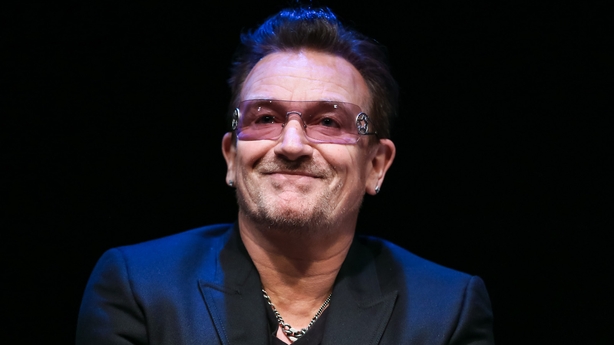 May previously revealed Bono gave her some wise words about how her 'break up' album, Life Love Flesh Blood, could be a "game changer".
The Dubliner, who parted ways with husband Darrel Higham in 2015, revealed that the U2 frontman acted as a "mentor" on the T-Bone Burnett-produced album.
"The album is about my life and what I've experienced recently," she told the Irish Sun.
"The songs are more honest than anything before. I've gone through friendship, divorce, falling in love again, falling out of love again."
May is currently promoting her new album Life Love Flesh Blood and is set to play Dublin's Bord Gáis Energy Theatre over three nights on May 29, 30 and 31.