Yes it's that time of the year again and tonight the UK selects its song to represent them in the Eurovision in Kiev next May.
Unusually all six hopefuls tonight are former X Factor contestants - something that hasn't best pleased diehard Eurovision fans.
Danyl Johnson and Lucie Jones both took part in the 2009 series, and finished in fourth and eighth place respectively. Fellow contestants Olivia Garcia and Nate Simpson both progressed through several rounds on last year's series, though neither made the final.
Meanwhile, Holly Brewer sang for the X Factor judges in 2015, and Selena Mastroianni tried out in 2012 though her audition was never aired.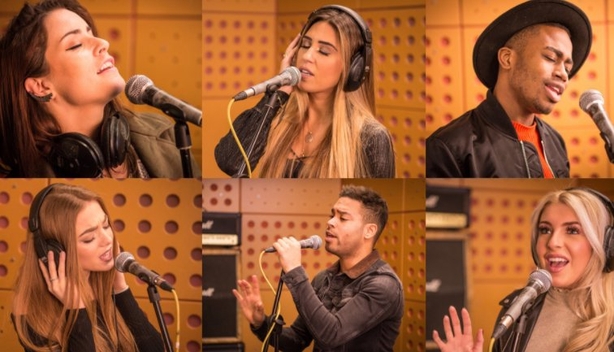 All six will be performing on Eurovision: You Decide! over on BBC 2 this evening, though with the UK failing to make any impact on the singing competition for the past few years hopes aren't high that tonight's winner will reverse that decline. The small matter of Brexit mightn't have done the UK any favours either this year.
Fans aren't exactly hopeful, especially with so many former X Factor contestants taking part.
#Eurovision UK entry is doomed with an X Factor reject singing 😂

— Marc Almond (@Tubzy2001) January 24, 2017
So the Eurovision UK shortlist acts are ALL X Factor rejects...looking forward to getting nil points.

— Mica Blackwell (@micablackers) January 26, 2017
Do Eurovision wanna pick a decent act to represent the UK or another X-Factor reject???🙄 #EurovisionYouDecide

— Sophie. (@sophiealxndria) January 25, 2017
An X Factor reject to represent the UK for Eurovision?! We have no chance! If we didn't vote for them then Europe bloody won't! #Eurovision

— Ryan Ashmore 🙌 (@Razamataz144) January 23, 2017
This year Ireland's hope rest with Galway singer and Hometown band-member Brendan Murray.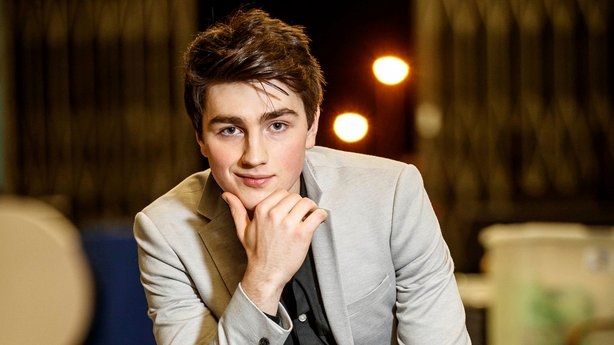 Along with his manager, Louis Walsh, the pair began the search last year for the song that can turn Ireland's fortunes in the competition around.
The deadline for submission of the song was on January 16 and over three hundred songs were submitted.
"I'm honoured and excited to be representing Ireland in Kyiv in the biggest music competition in the world," said the singer.
"I was born in 1996 - the last time Ireland won - so I hope that will bring me luck! But most of all I'm really excited about finding a great song that I can take to the Eurovision stage and give it my all."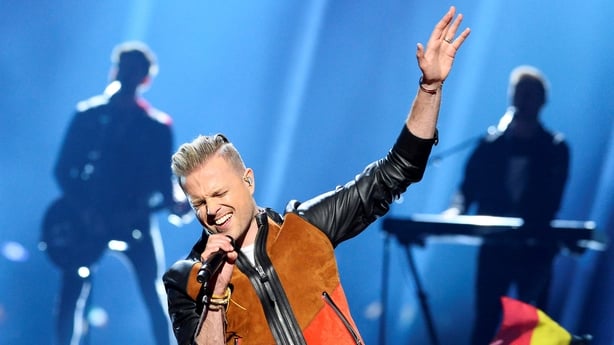 Last year Nicky Byrne crashed out in the semi-finals with his song, Sunlight. It was the second year in row that Ireland failed to make it through to the final of the competition